About
Where Digital Happens
an ambitious project
Libéo is an innovation firm that brings digital to life. Our mission is to put the best of our knowledge at your service to simplify your digital transformation.
You shouldn't have to worry about the complex nature of technology. And you deserve better than the latest gadget. Innovation means giving you customized, user-oriented tools so you can achieve your objectives more easily.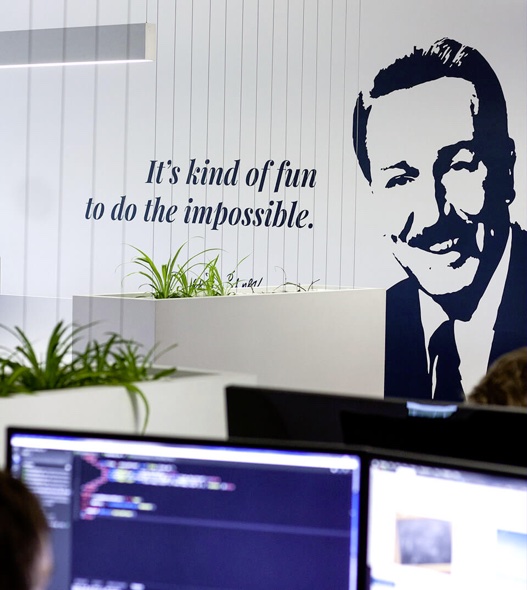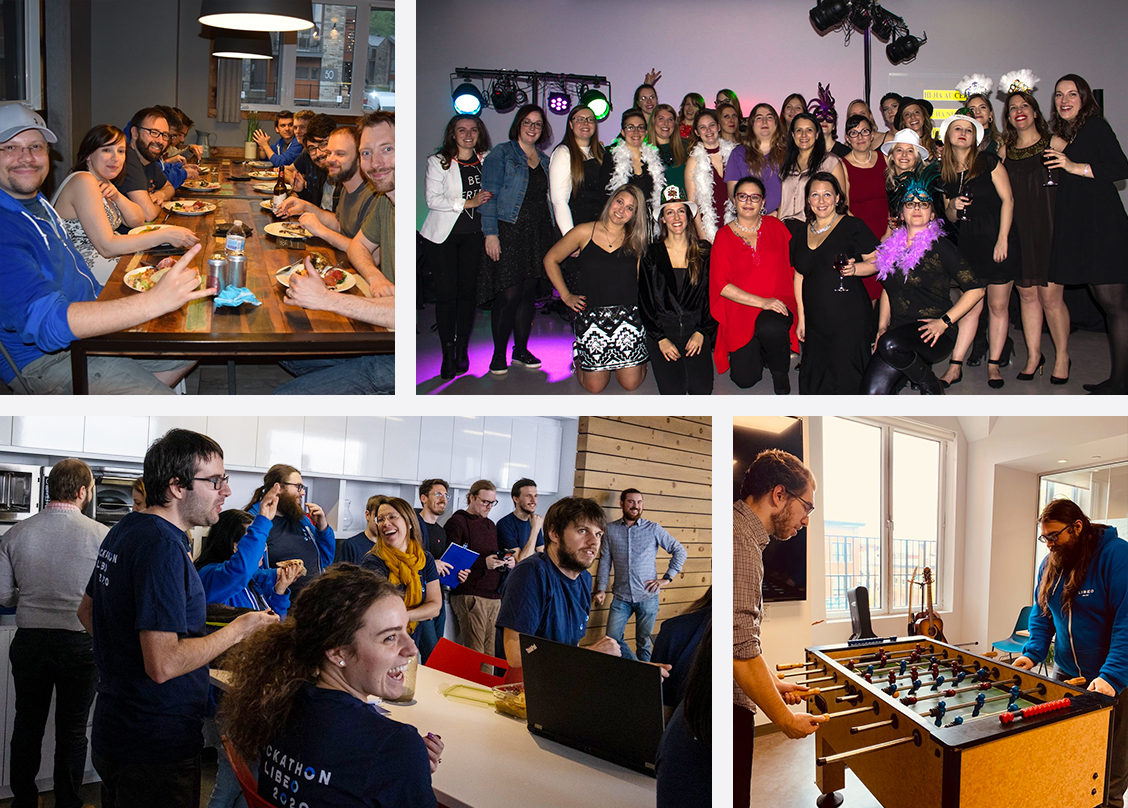 Founded in 1996
80 professionals
Including specialists from almost every web-related field
Offices in Quebec City and Montreal
Quebec client base, although we're expanding across borders
Completely open source, no license fees
Four start-ups to keep us fresh
Design Sprint specialists
Follow us on Instagram
and have a little recognition, don't you?