services
Digital Development
Once strategic support has enabled you to reflect on all aspects of your project, it's time to bring your solution to life, one that will address your business issues while creating an optimal experience for users.
Whether you need software or application development, our team has the expertise to take on the most complex projects. This is how we can provide the best personalized solutions. Whether it's software or application development, our goal is to support your digital transformation.
01.
taking reflection further
If you haven't completed a functional analysis of your project yet, it's not too late: improving your business processes will be our first priority! Performing performance, load, SEO or accessibility audits can provide concrete data to reflect on.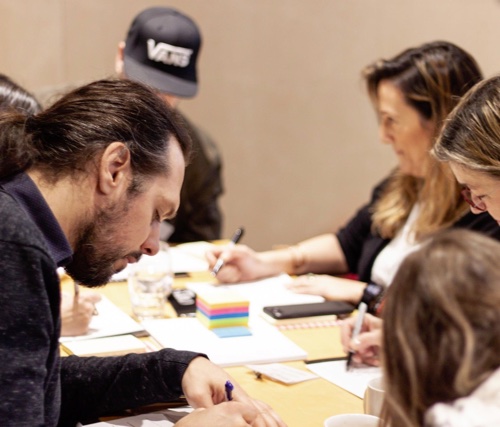 02.
co-creating together
The planning phase results in a synergy which carries on throughout development. It's our way of making sure our solution meets the needs of your business and your users.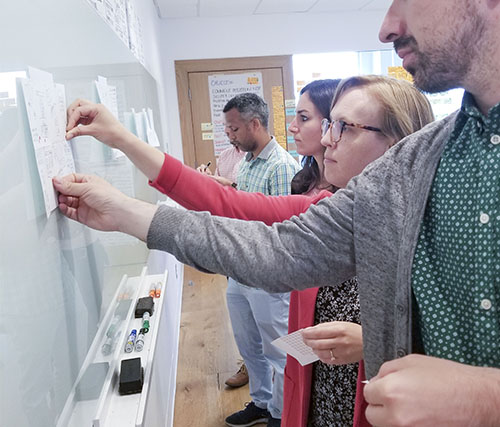 03.
quality comes first
We perform unit and functional testing in addition to peer review, because when it comes to developing high-quality digital solutions, no stone must be left unturned. Our dedicated team holds nothing back and goes over each project with a fine-toothed comb.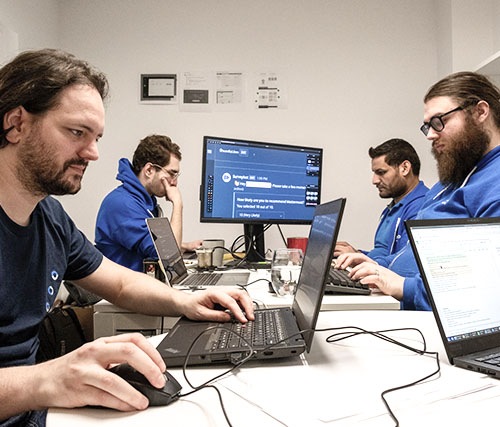 user experience over everything
Empathy is the cornerstone of all of our projects… and our team! We put ourselves in the place of your users to understand how they interact and what their expectations are. That's how we create enjoyable, purposeful experiences.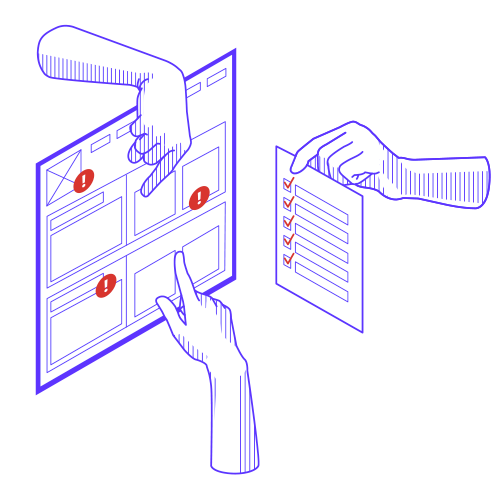 an achievement that makes us proud
Did you know that we worked on an innovative patent with teams of user experience researchers at HEC Montréal's Tech3Lab? The patent is for is a method of visualizing a user's affective, cognitive and eye-tracking data on physiological heatmaps. This method provides much deeper insight into what the user is experiencing in front of an interface, such as a website or mobile app.
powerful technologies
We complete all of your projects using open source and cloud technologies, so that we can always provide you with your own custom solution. We promise to put the best of our knowledge at your service to drive your digital transformation.
there's no denying that we're passionate about what we do
Are you as excited as us about all of this?
Do you have as many ideas as questions?
Feel free to write to us so we can talk about it!