management systems that have proven their worth
How can I optimally manage my inventory and inventory data?

How can I synchronize my scheduling and resources to better manage my business?

How can I make my logistics process more efficient?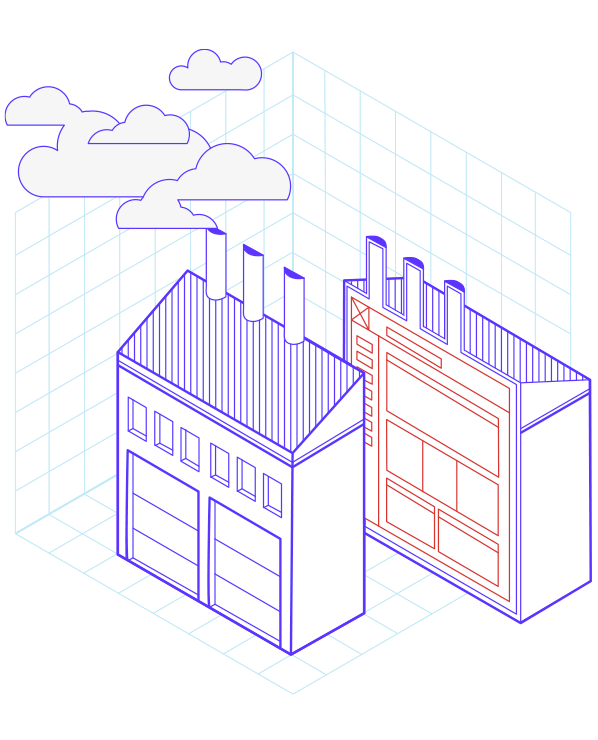 ---
perform better
At Libéo, we develop connecting systems (APIs) that link together your inventory tools, business process management software (ERPs), customer relationship management software (CRMs) and much more. By using data visualization tools, such as custom dashboards, we can help your business create an integrated digital ecosystem in which each piece of information is used to its full potential.
However, in order for this ecosystem to be useful, it must be understood. That's where custom interfaces come in—they help facilitate access to information, simplify your communications, minimize the loss of knowledge and increase your productivity.
---
did you know that...
At Libéo, our management systems are designed to keep pace with changes to your business. With our systems, you will be able to:
adapt your business to increasingly competitive environments,
leverage your digital technologies to improve your operations and processes,
continuously improve efficiency,
reduce costs by being more proactive, and
increase the productivity of your employees.
Developing a management system with added value for users makes it possible to benefit from all of these advantages!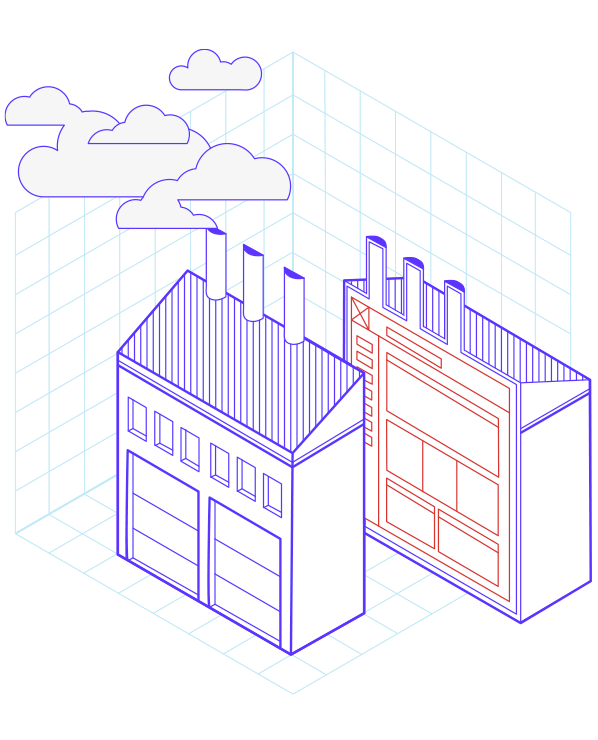 case study
See how the "My Cafeteria" project for the Commission scolaire de Montréal, a POS system, has brought a new approach to management and consumption in schools. This project helped to reduce the administrative burden and the risk of error while providing user-friendly tools for both employees and parents.
Find out more