building a digital presence for your brand
How can I generate more leads? 

How can I increase the satisfaction of users browsing on their cell phones?

How can I use a mobile app to build client loyalty?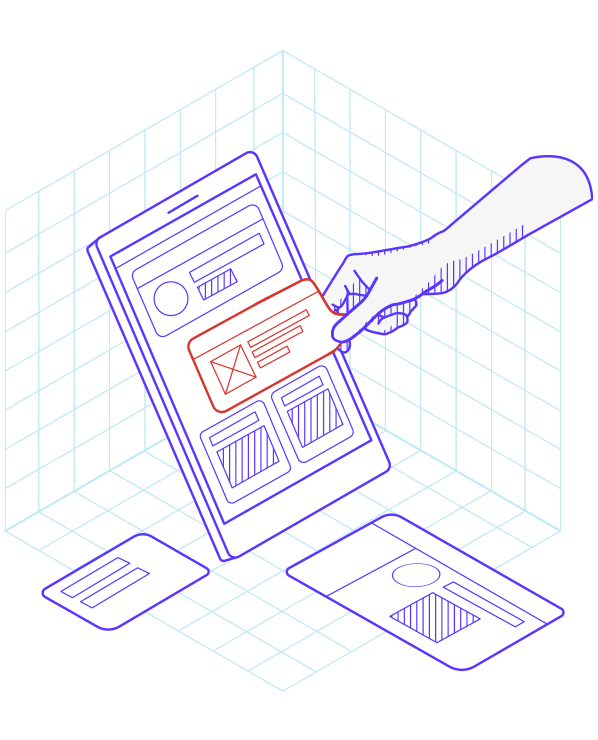 ---
creating a positive experience
We realize that building an online presence has become a major issue for all organizations. And since Google penalizes you if the mobile version of your site doesn't perform well—imagine what your clients would say! Since 2012, we've been mastering the art of responsive design and have made sure that our technology solutions provide engaging experiences on all devices.
So, how do you choose between an adaptive web solution and a native mobile app? It's basically a question of needs—your users' needs and your own. Mobile devices are a unique communication channel, which calls for serious strategic reflection. What about a loyalty program? Or a gaming system? Or integrating beacon technology? Libéo can help you find the best approach based on an analysis of your users, context and technological challenges so that your content can take its rightful place.
---
did you know that…
How can we help? By developing an innovative platform that provides an optimal experience regardless of what device your users choose.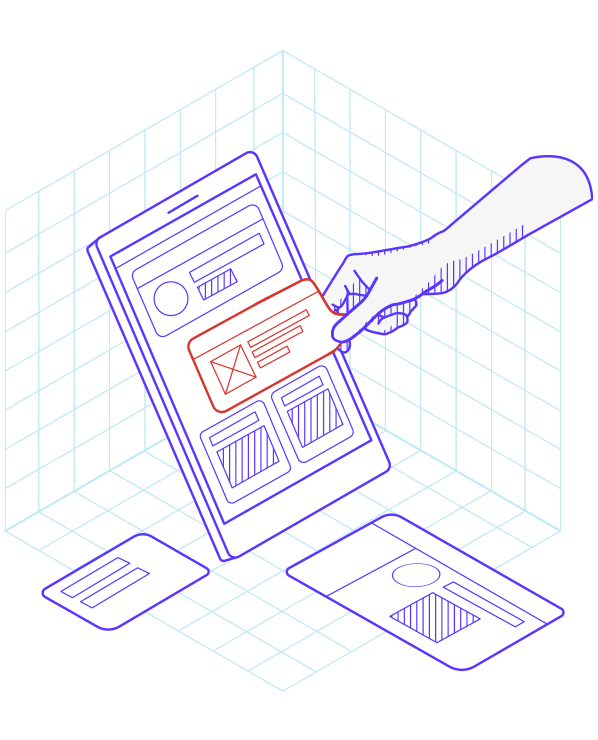 case study
Find out how we helped the Société d'assurance automobile du Québec redesign its main website and 11 connected microsites. What was our goal? To redesign their website to meet mobility needs and government standards on web accessibility, while simplifying the user experience to make it both practical and enjoyable.
Find out more