Every year, the structures of federations and associations become more complex. Membership management is now becoming a daily challenge, especially considering that decision-making committees often come and go! What can be done? Don't worry—there are several possible digital solutions!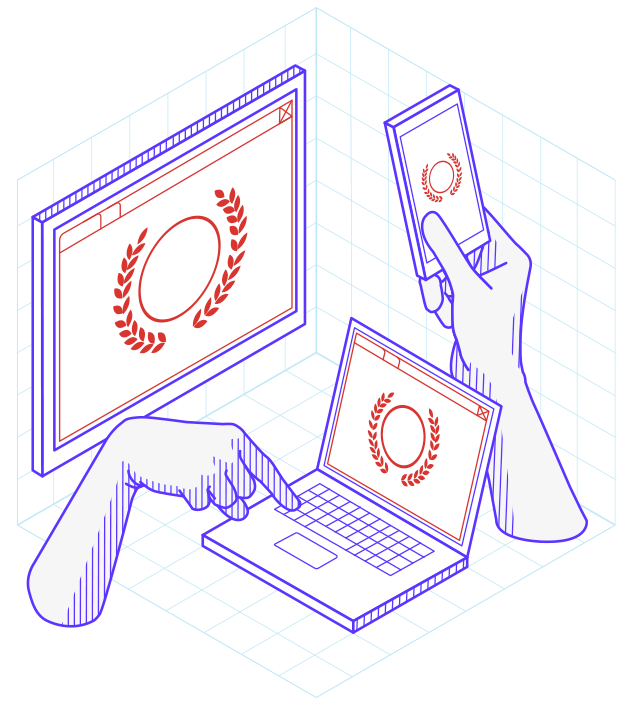 ---
how to envision digital transformation in your organization?
Digital transformation has its share of challenges, no one will tell you otherwise. How to implement enabling strategies? Using collaborative tools, member spaces or transaction solutions can help to improve the your organization's management. Please note that digital technologies alone do not provide value to your association. It is rather their use, in new ways, to meet your specific objectives that causes added value.
The organizational culture also needs rethinking. Hierarchy is one of the first changes to initiate, but often the most complex to reshape. However, a good reorganization can break down the silos. Your federation or association has a lot to gain from collaborative communication. With our help, you can plan a digital transformation in order to maintain good communication, good management and, of course, good governance. Are you ready to find out more?
why choose Libéo?
We also know that each federation and association is unique. So why should they use the same solutions? At Libéo, we are committed to customizing our solutions based on user needs, which is how we have developed a leading-edge expertise in user experience over the years.
Focusing our thinking around people helps us to create solutions that can strengthen the sense of belonging and connection between your members.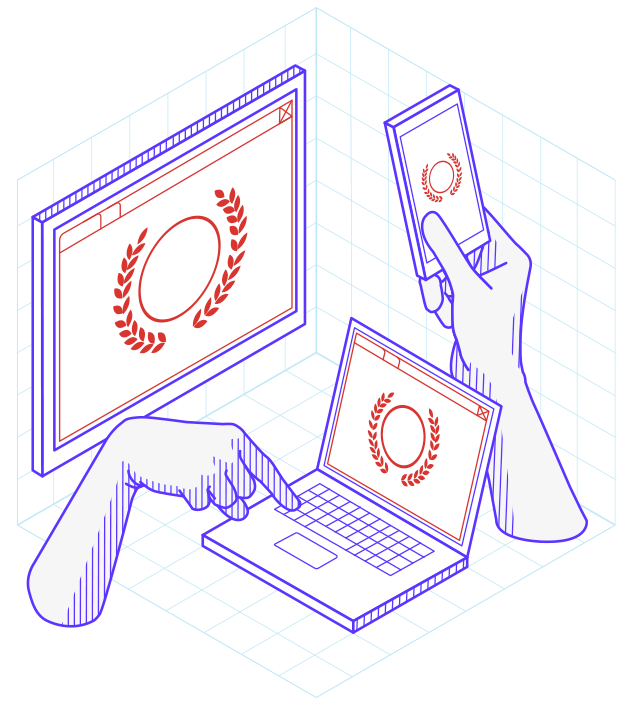 guidance for your digital reflection
For several years now, our team has been using Design Sprint, which we have customized in order to engage in strategic planning and prioritize digital projects during a digital transformation. How do we do this? In concrete terms, we use Design Thinking workshops to identify digital solutions that meet both your business needs and the needs of your members. The discussions center around innovation, reflection and questioning the status quo. 
Find out about the strategic support we offer through Design Sprint
connecting for better communication
Of all your challenges, we know that membership management is one of the most important. To improve and simplify the process, our experts also develop integrated software, such as: 
member spaces/extranets,  

collaborative tools/intranets, 

management systems, and

transaction fee systems. 
We believe that developing a connected digital ecosystem is the key to simplifying your processes. 
how can we help? by simplifying all your management activities.
Do you know what the concepts "understand," "prioritize" and "customize" have in common? We do! They lay the groundwork for a successful digital transformation. Planning a digital transformation is now critical if your federation or association wishes to maintain good governance over its members, increase its value in the eyes of relevant parties and keep up with the times. Our team of experts can help you achieve these goals!
If interested, leave your email address and one of our experts will contact you to see if we can help your organization.