Fintech and insurtech fields use new digital technologies, such as big data, blockchain, clouds and artificial intelligence, to improve business activities in financial services and insurance. With these breakthrough innovations come many challenges that must be addressed, especially relating to security.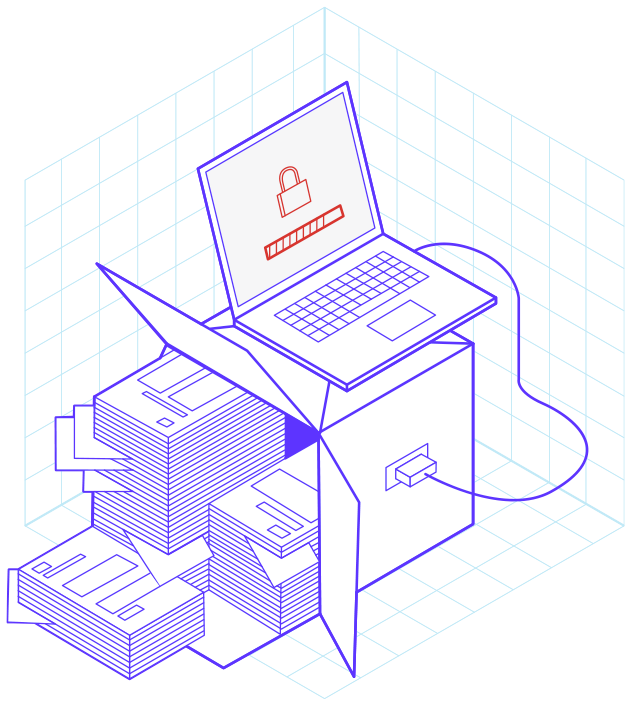 ---
the challenges of fintech and insurtech
Is your company evolving in these sectors? You might be tempted to choose a technological solution based on what other companies are doing, or relying solely on your gut. What are your priorities ? Have you thought about cybersecurity? Think far so that your digital tools are most suited to your current and future context.
In addition, it is essential to put the user at the center of your decisions. Therefore, during your digital transformation, you avoid big mistakes that can be expensive. How could you provide a better experience or added value to your customers? By adapting your user journey with personalized digital solutions, you will ensure that you remain competitive against new entrants in the financial services and insurance market.
why choose Libéo?
In a context where innovation is becoming an imperative for the survival of companies in financial services and insurance, our human-centered design approach provides tools that we would be crazy to pass on it.
Our mission in simple—to sort through your challenges to determine which are the most important, identify opportunities from those challenges and figure out how you can become competitive and recognized as a fintech or insurtech company.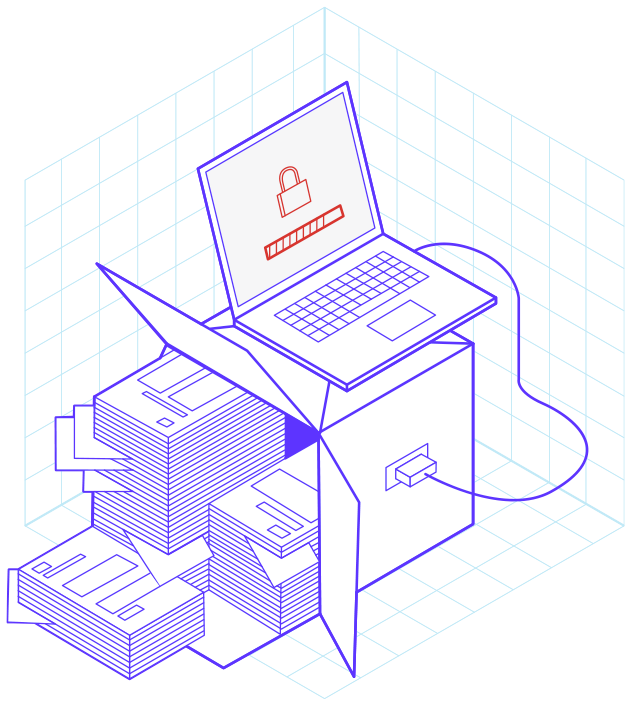 prioritize in the present and innovate for the future
We use Design Sprint to help you identify your business challenges and the needs of your users. The convergence of these two complimentary areas is what makes it possible to develop customized solutions that are tailored to your current reality and your future.
Everyone knows how important time and money are in business. With our support, your team will be able to innovate faster, while reducing the risk of failure!
Find out about the strategic support we offer through Design Sprint
develop your projects and innovations
To simplify your management and communication processes, we develop customized solutions, such as: 
collaborative tools/intranets,

member spaces/extranets,

management systems,

mobile applications,

connected objects, and

data management solutions.
When developing any innovation, security remains a priority. Our digital ecosystems meet the highest standards, whether they are high-level gateway solutions or customized software solutions.
how can we help? by helping you become unique, effective and secure
By relying on Design Sprint and custom solutions, you can be sure that your digital transformation will be a success. At Libéo, we don't only give you a roadmap, we embark on the journey with you and that's what makes the difference!
Would you like to speak with one of our experts? Enter your email address so we can reach you.