Proptech is where real estate and technology meet. In fact, digital integration is the key to simplifying the management of projects, transactions and assets, not to mention communication between teams and involved parties. So why wait?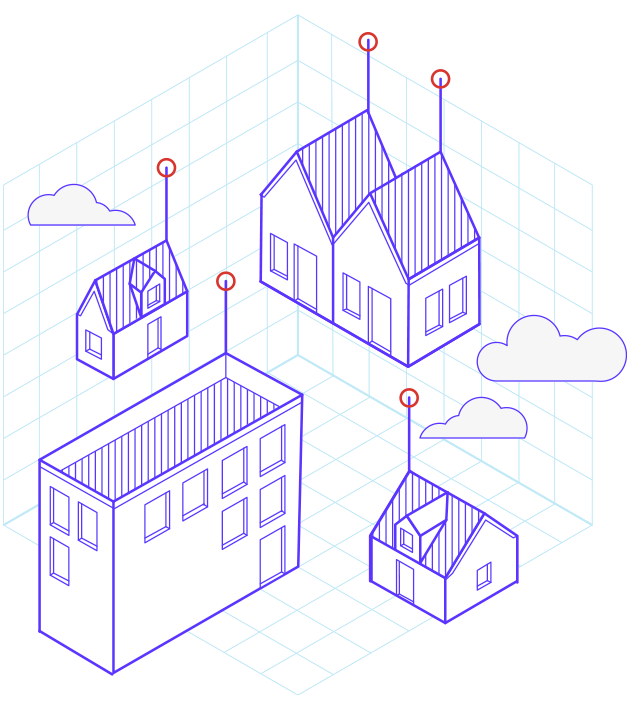 ---
a rapidly changing market
Real estate must take the plunge into digital transformation in order to position itself as a highly innovative industry. Although there are still several changes to be made, they present an opportunity to become even more efficient! Going through a transformation involves stopping and reflecting on the challenges being experienced and finding the best solutions to solve them. In addition to planning, digital transformation also involves creating digital tools that form integrated and connected ecosystems.
By undergoing a digital transformation, you are taking another step towards innovation, which we know has numerous advantages in the field of real estate. Think of the virtual tours made possible through augmented reality technology or the use of connected objects (IoT) to add a special touch to a new home—the possibilities are endless! Rest assured, however, that these new tools will provide both well-being and productivity in your workplace.
why choose Libéo?
Our team develops custom digital solutions  and implements analytical frameworks. It also entails developing high-level APIs and fully connected software, which happens to be one of our strong points!
Our team can develop:
management systems,
collaborative tools,
dashboards, and
databases.
We co-create these solutions with the aim of making your business more connected and productive.
Our team will provide guidance to help you innovate, while minimizing the risks involved. Thanks to prototyping and Design Sprint, we can actually imagine your future company today.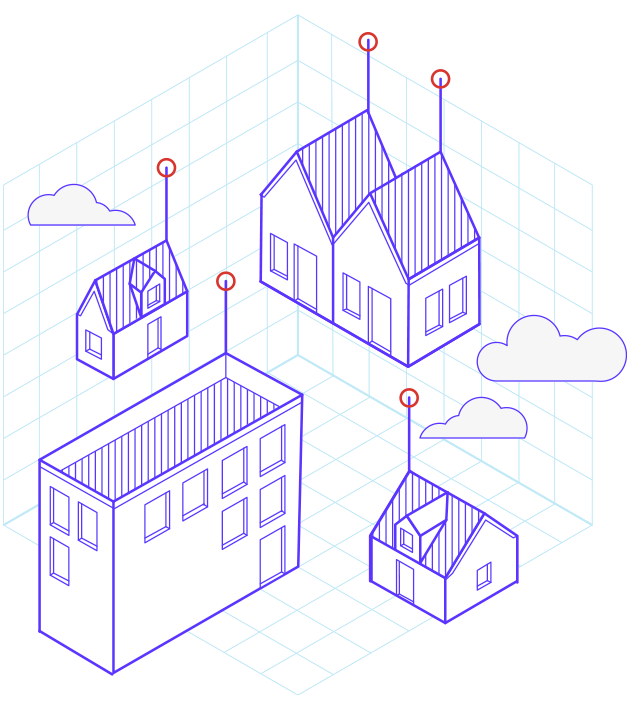 better planning for your digital projects
developing and connecting systems
By using open source technologies, we are able to develop customized platforms that meet both your business needs and those of your users. And since those needs are constantly changing, our solutions can also be adapted over time—clever, right?
In concrete terms, our solutions make it possible to:
reduce costs through smart monitoring in real-time, 

strengthen communication with parties in the field,

centralize information, 

facilitate collaboration between various teams, 

implement effective project monitoring, and

improve security. 
how can we help? by accelerating your journey towards technology
Innovation and real estate are a winning duo. And Libéo believes that digital transformation is the solution to numerous challenges being experienced in the industry. Instead of being worried about all this, we're here to make it easier! From management systems and analytical tools to collaboration platforms and connected objects, anything is possible when you have the expertise.
Would you like to communicate with one of our experts? Enter your email address so we can reach you!