Above all, tourism companies seek to offer unique experiences. But how can they stand out? The ultimate tourism experience can be built using innovative digital tools that make both the online and offline experience go smoothly.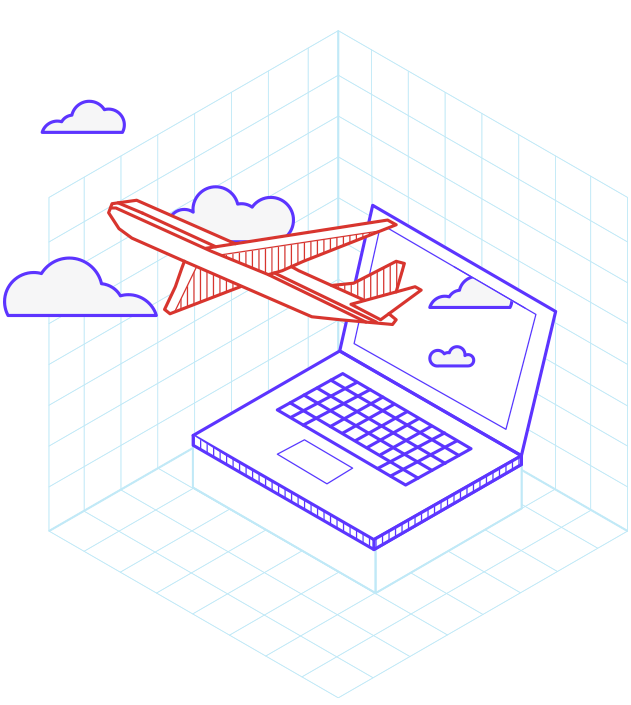 ---
standing out through innovation
Branding is becoming more and more essential, especially to fight global competition. In order to reclaim your data after it has been collected, sorted and analyzed, you need solutions that are able to simplify the management of your customer journey. A global vision and a permanent connection with your customers allow better daily management. It then becomes possible to:
track and understand conversions,

obtain precise statistics about your members,

implement a smart, daily data management method, and 

demonstrate when objectives have been achieved through measurable outcomes. 
By obtaining high-quality data, you can measure your performance and demonstrate how important you are to your clients! Are you looking to create a digital experience that will help you stand out from the crowd? Our team can help you with the process, from the ideas phase to prototyping and user testing.
why choose Libéo?
We'll help you build a framework for innovations and develop them in a way that will make your tourism experiences authentic and memorable. We are envisioning a seamless experience built around complimentary points of contact throughout your customer journey, which we will co-create with you through connected, integrated, custom ecosystems that align your business with the needs of your users.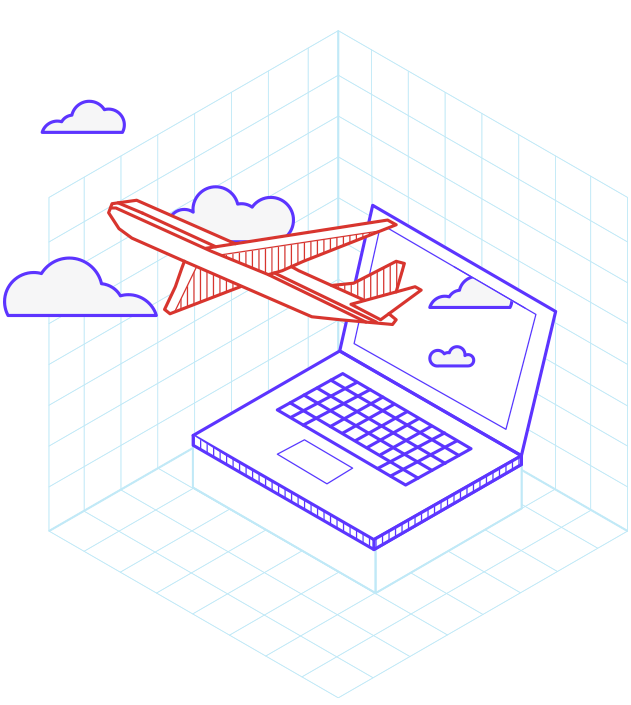 building a framework for innovation
We use Design Sprint to provide a framework for your digital transformation by identifying and prioritizing possible projects. The original version of Design Sprint is used to build a true culture of innovation within a team and quickly test ideas and projects. In the field of experience tourism, we most often rely on the original version. We even used this version for our startup
Konek.ai
!
Find out about the strategic support we offer through Design Sprint
understanding the customer journey and experience
One example of how our Design Sprint and user experience approach can come to your assistance is by improving your client experience through an in-depth analysis of your touchpoints. Then, we can develop:
web and transaction platforms,

mobile applications,

member spaces/extranets, and 

collaborative tools/intranets.
Our experts develop solutions in accordance with the web accessibility standards (SGQRI-008). In addition, to ensure good conversions, we also make sure that your tools provide the right information, thanks to technologies like ElasticSearch. In short, we help you make your digital ecosystem serve your image!
how can we help? by co-creating an unforgettable experience
Before innovating, you need to understand. And to understand, you need to measure. That's why developing smart systems is so important if you want to create a unique and memorable experience. However, this takes leading-edge technical skills, which means you need a partner who is up to the task.
Would you like to communicate with one of our experts? You're just an email away!