More than 100 digital products developped in Drupal
Secure and stable products welcoming millions of visitors per day
Durable products, which last over time and are always relevant
With Drupal, Libéo can create tailor-made digital sites and applications to meet all your needs, whether you want a new digital product, a collaborative intranet, a secure extranet or a high-performance e-commerce platform. Find out how Libéo can help you carry out your web project with Drupal.
Let's talk about your project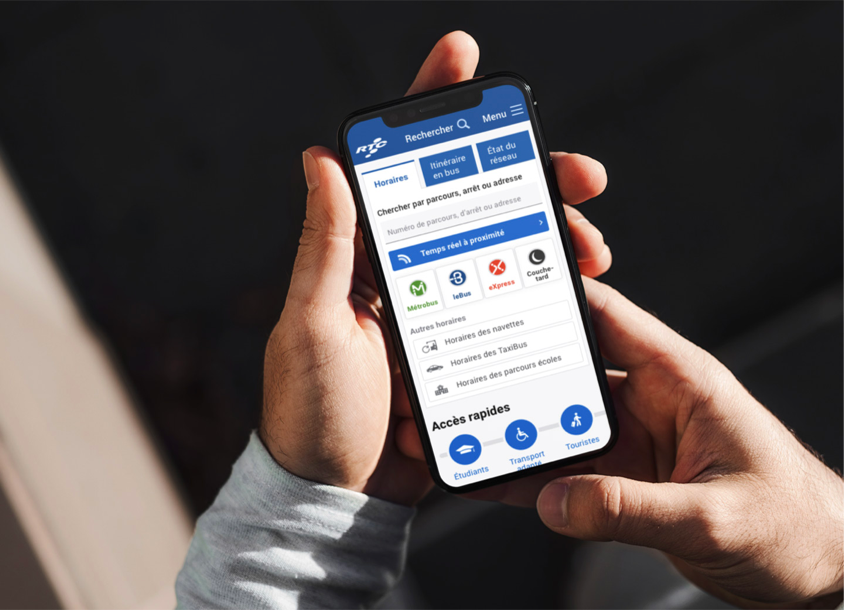 Drupal CMS Expertise
Libéo offers you a complete service for the realization of your Drupal project. Our experts (Drupal developers, front-end, back-end, Devops, designers, project manager, etc.) advise you on choosing the best solution for your digital product, support you in web development and design, ensure the implementation and updating of your product and guarantee the proper functioning and maintenance of your website. Drupal is a CMS that offers you many advantages for creating websites. With Drupal, you can:
Use the CMS for free

Since Drupal is open source, it is free to use. Which means you can use it and modify it according to your needs without licensing fees.

Take advantage of a large community

Plus, since the CMS is open source, you benefit from a large Drupal community of users and developers, who are constantly working on improvements and updates.

Optimize your site for search engines

With Drupal, you can create multilingual and search engine optimized (SEO) websites using Drupal's native features.

Modulate your product as you wish

You benefit from great flexibility and a wide range of extensions to adapt your website or digital product to your specific needs.

Sleep peacefully and safely

Benefit from enhanced security and optimal performance thanks to a robust and scalable architecture.

Be free to make your choices

Easily integrate your website with other systems such as Google Analytics, WordPress or your database.
As a digital agency, Libéo has carried out numerous Drupal projects for large Canadian companies in different sectors of activity. Discover some of our achievements.
Drupal certification
Libéo is a web agency that stands out for its Drupal certification (drupal.org). Libéo is one of the rare web agencies in Quebec to have obtained Drupal certification, which demonstrates its know-how and competence in the development of websites with one of the most efficient open source content management systems on the market. By entrusting your web project to Libéo, you benefit from optimal quality, performance and reliability for the implementation of digital products with Drupal.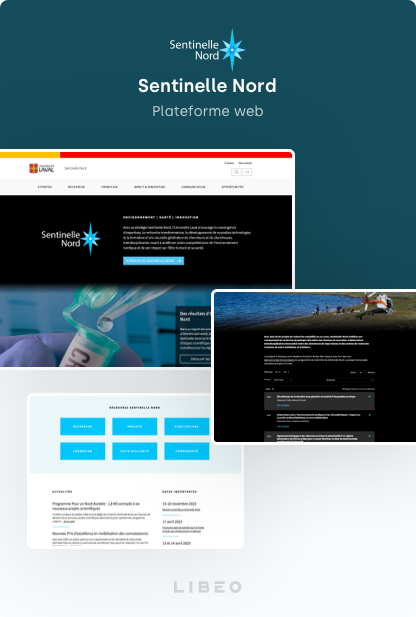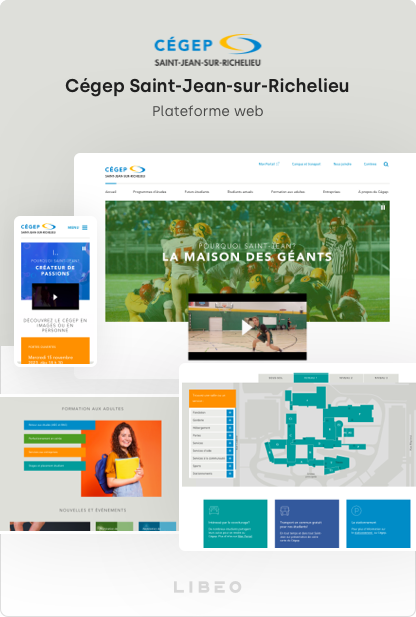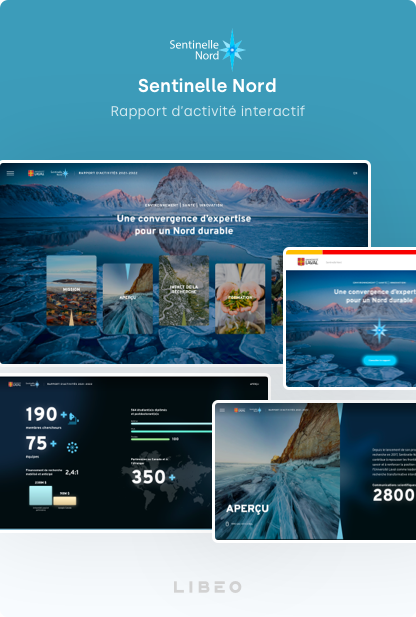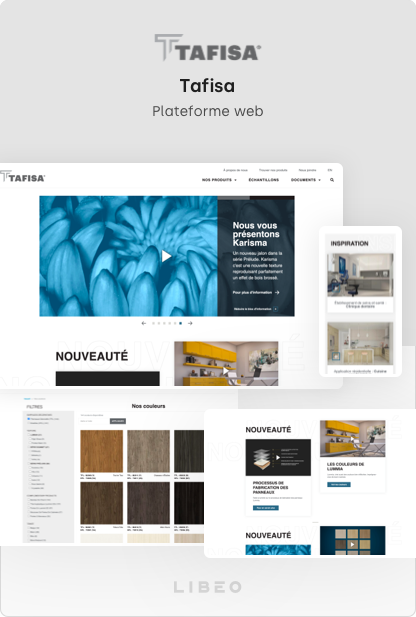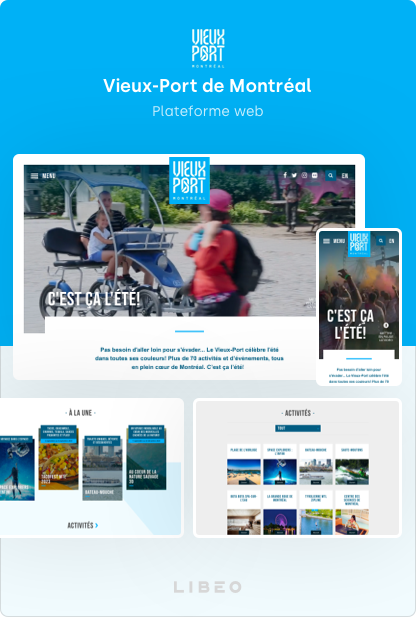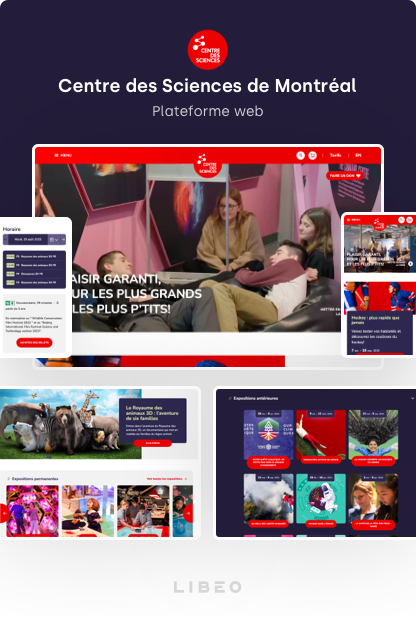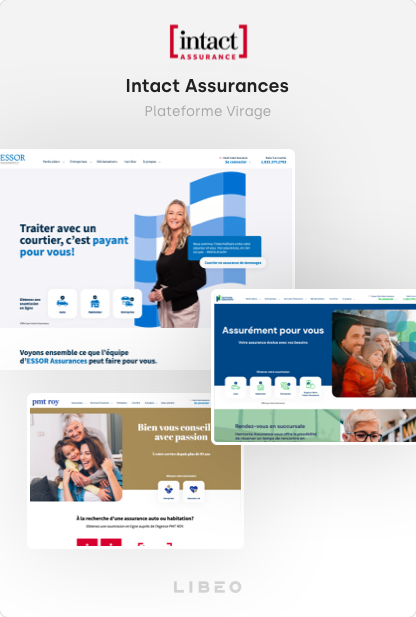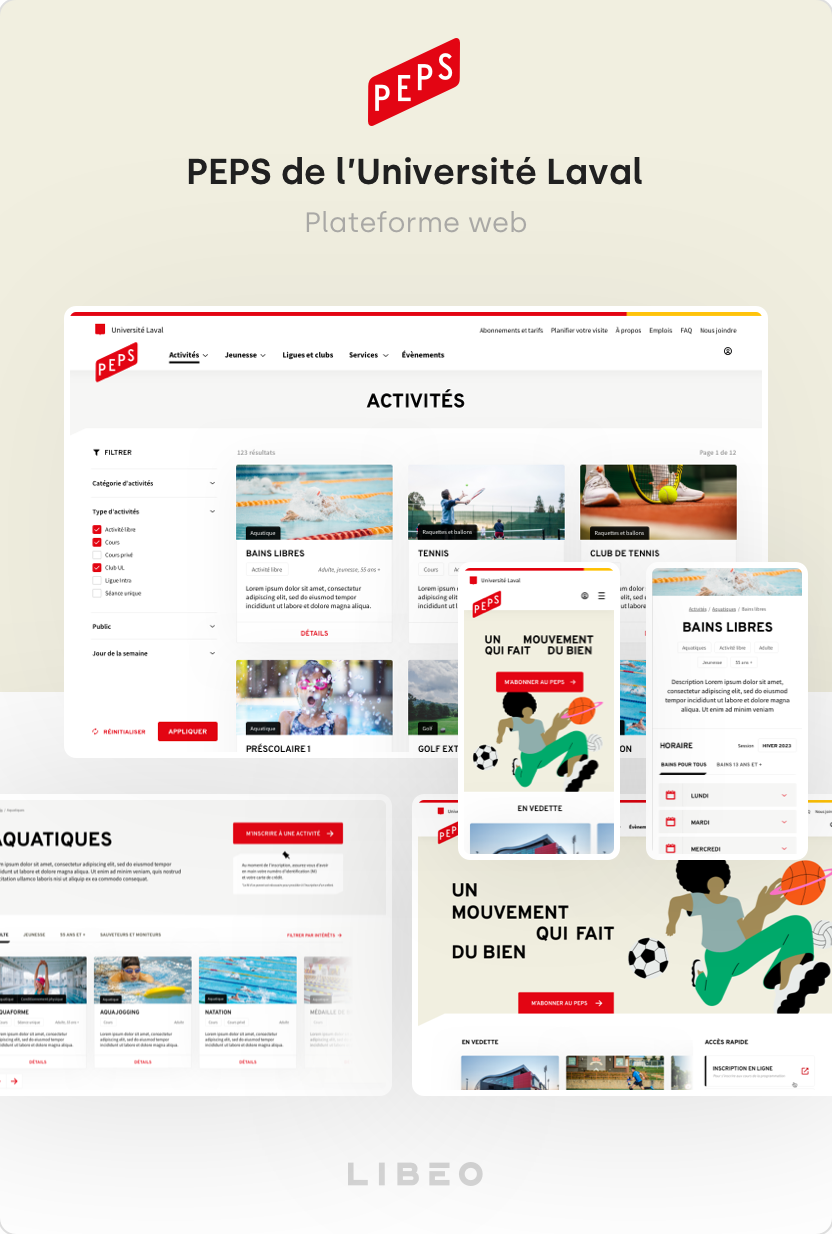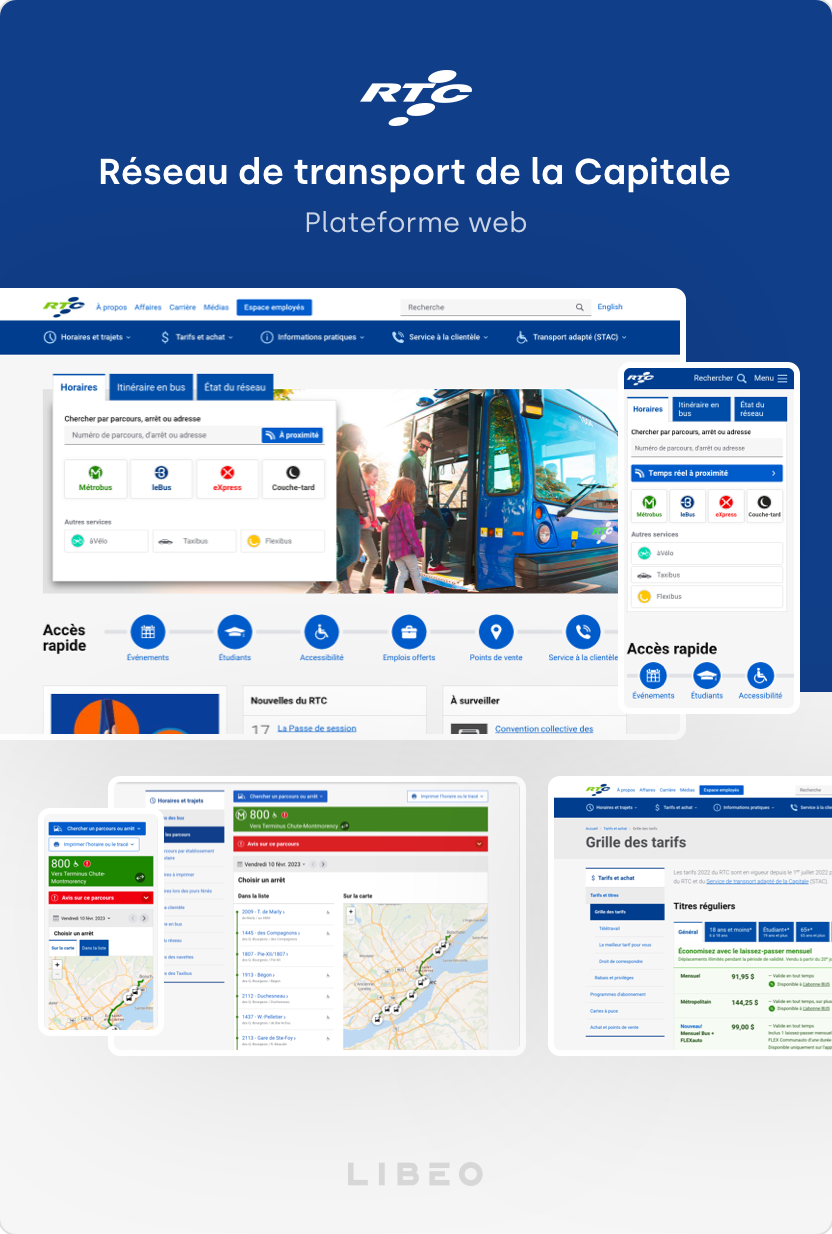 Libéo can also adapt your web applications and mobile applications to your sector of activity, whether in the field of manufacturing, education, tourism, culture or e-commerce. Libéo advises and supports you throughout your web project with Drupal, providing you with its know-how and expertise. Libéo also ensures impeccable quality and optimal performance of your Drupal website. Libéo is the web agency that will allow you to benefit from all the advantages of Drupal, one of the most powerful open source CMS on the market.
We'll bring your idea to life
Idea
co-design
workship
Product
roadmap
Agile
development
New
product
Contact us
If you want to create or redesign your website with the Drupal CMS, contact us today. Libéo is the web agency you need for your digital project in Drupal.