Libéo
innovate to
simplify
We use Design Sprint to co-create and develop digital solutions that align your business with the needs of your users. Here's how we will simplify your digital transformation.
digital
transformation
The reason for undergoing a digital transformation is to make your business more effective and competitive. It's a complex process that calls for innovation and requires a trusted partner who can simplify your tools and ways of doing business.
We are that partner!
a vision that drives success
Our belief that the success of a digital transformation is based on 3 interrelated elements is what sets our team apart. When we begin a project, we commit to:
01.
gaining a shared understanding of your business challenges through Design Sprint
02.
simplifying your user experience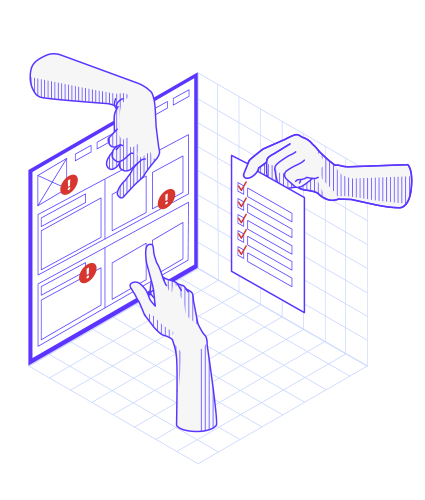 03.
transforming and supporting your organization using digital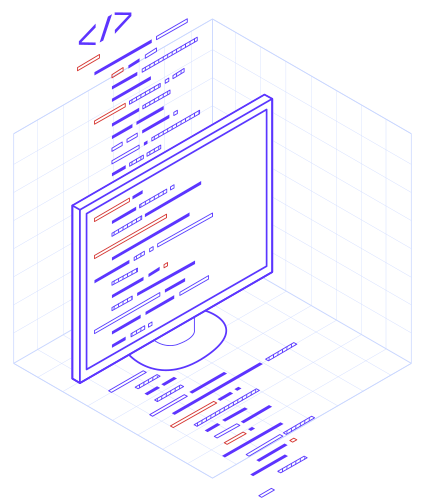 moving towards innovation, one step at a time
Since we like to keep things simple, we have developed an approach to find the best solution to your business challenges.

No matter the complexity or scale of your projects, we can support you using our — repeatedly-tested — 9-step approach.