Where digital comes to life
For the past 25 years, Libéo has been creating custom software and applications that are high performance, durable and user-centric. No matter what your idea is, our experts can bring it to life!
Find out more
Libéo can unlock the full digital potential of your business through a unique combination of methodologies and approaches that have been tested and proven over the past two decades.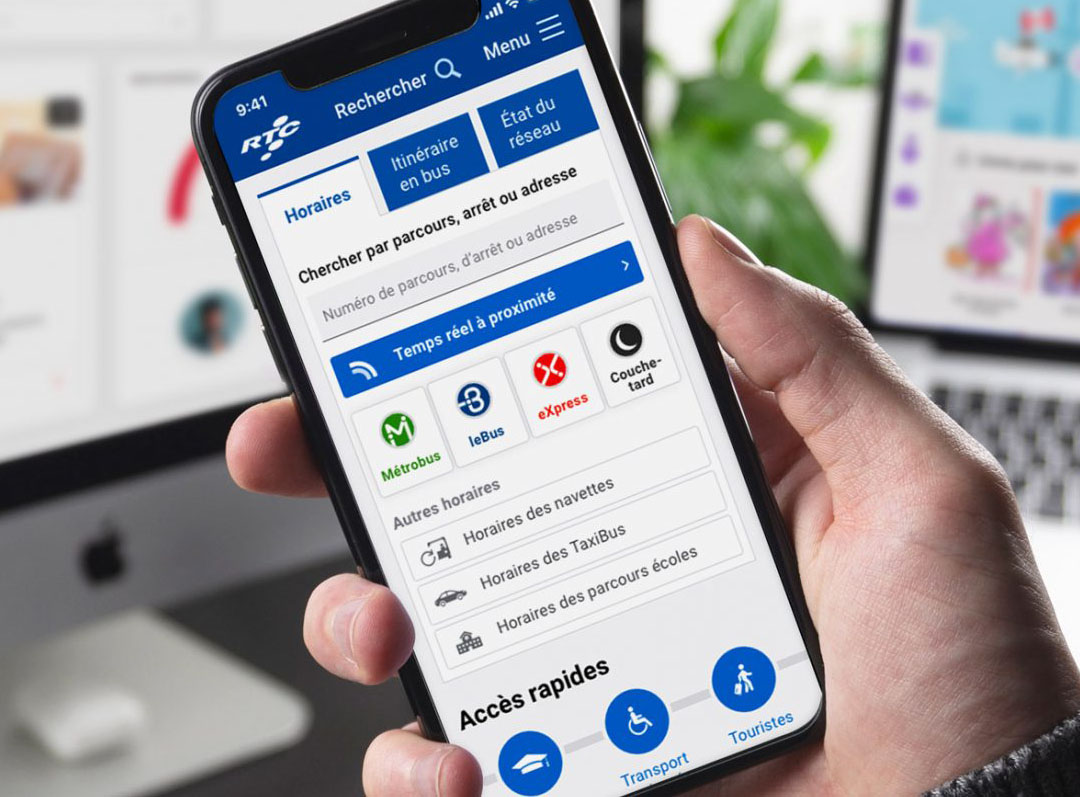 They rely
on us
Canada's largest organizations have entrusted us with their major digital products. It's that simple.
Our work
years
of expertise
Libéo's heart has been beating to the rhythm of digital technology since 1996. Get to know an authentic, passionate company that keeps its finger on the pulse of your business issues in order to create innovative solutions.
Find out more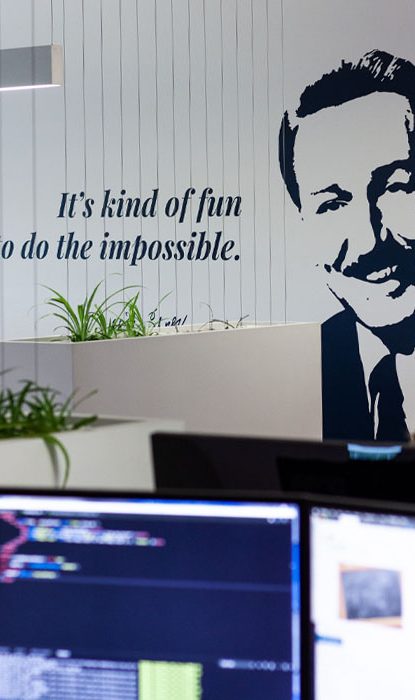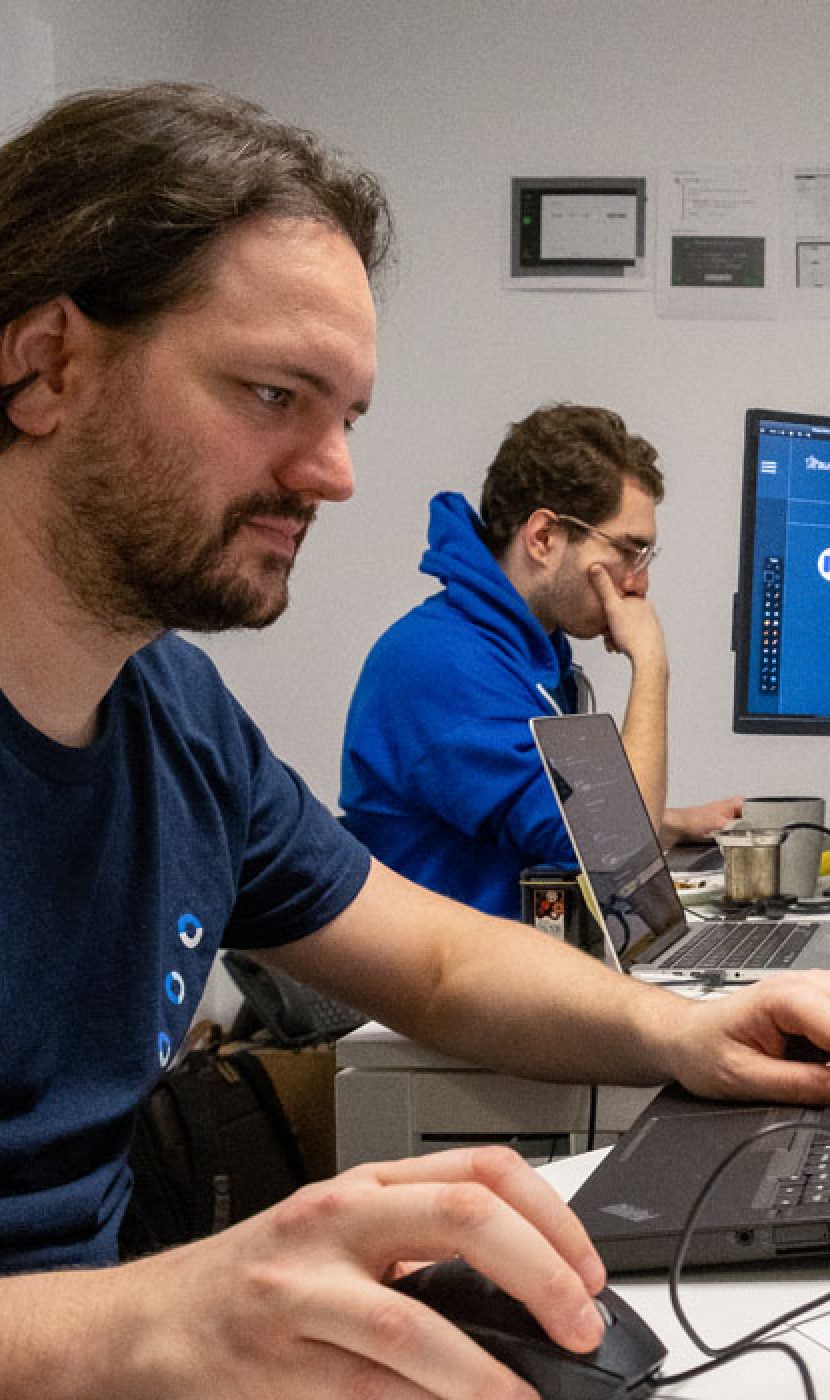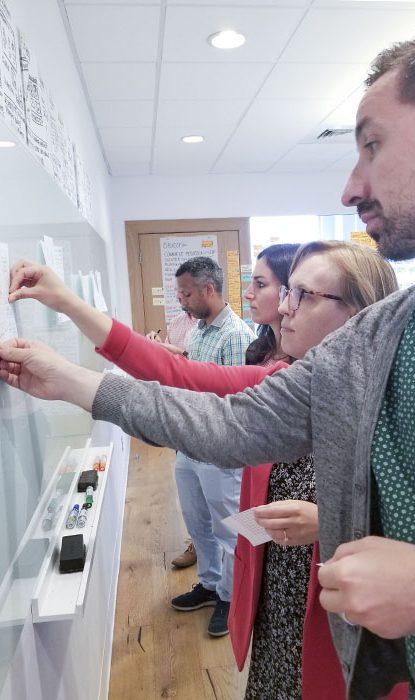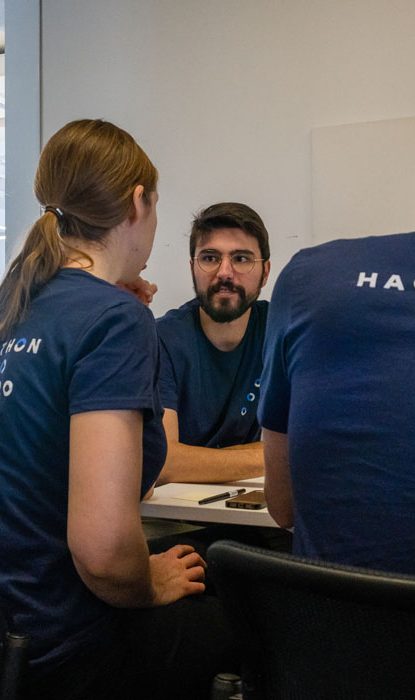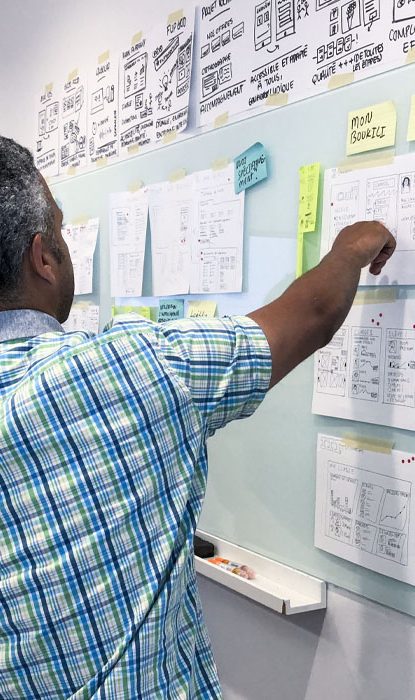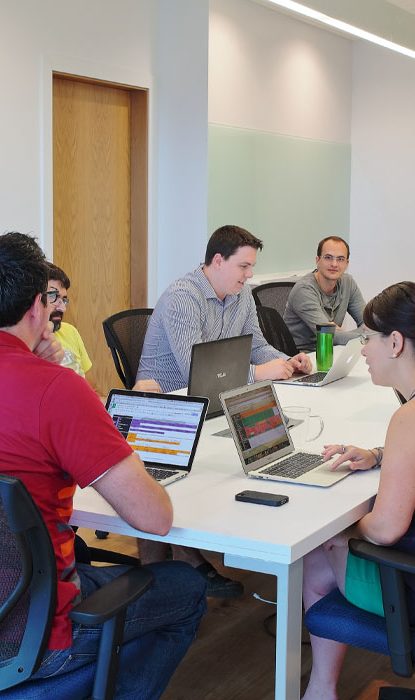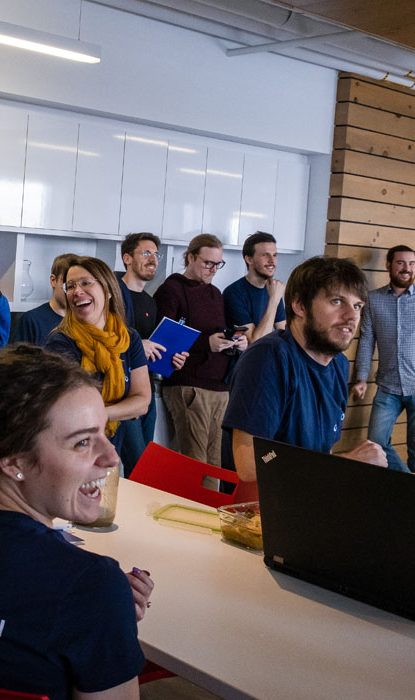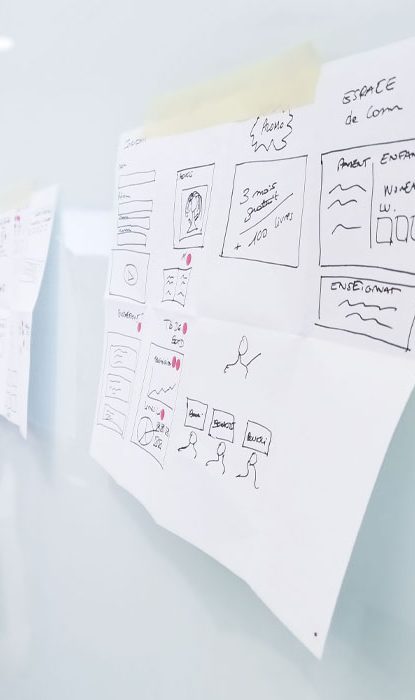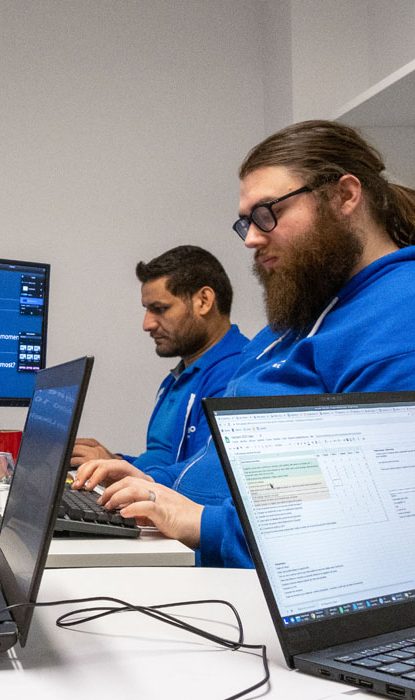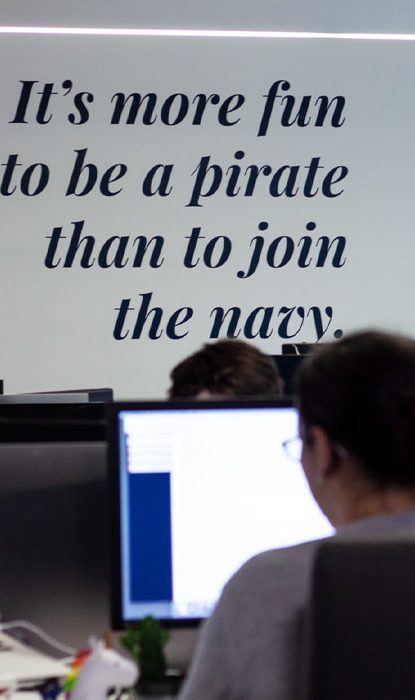 The strategy we developed with Libéo is bold, as from now on, not only will we be conducting a marketing campaign for our destination but we'll also be developing a real customer relations strategy.
Odile Turgeon
Marketing Director
Libéo offered us an unprecedented solution that was also scalable, flexible and adaptable so it could match the momentum of our business model, while meeting the project's requirements.
Geneviève Soucy
IT Project Manager
What's noticeably different about working with Libéo is their ease in taking on innovative projects thanks to their mastery of the Design Sprint.
Jonathan N'Goran
Product Manager
Great Place To Work
A long-term partnership
Working with Libéo means being able to count on a team that will accompany and advise you throughout the life cycle of your digital product. Just like our expertise, we like to build strong and lasting relationships.
Talk to an expert

forA long-term partnership