More than 100 digital products made with the Laravel framework
Products welcoming more than a million visitors per day
Durable products, which last over time and are always relevant
Transform Your Business with Our Laravel Web Development agency. Equipped with dedicated teams of Laravel developers, we pride ourselves on our years of experience and our ability to deliver high-quality, feature-rich web applications. We don't just build applications; we create seamless user experiences that ensure your brand's digital touchpoints are user-friendly, intuitive, and a pleasure to navigate.
Let's talk about your project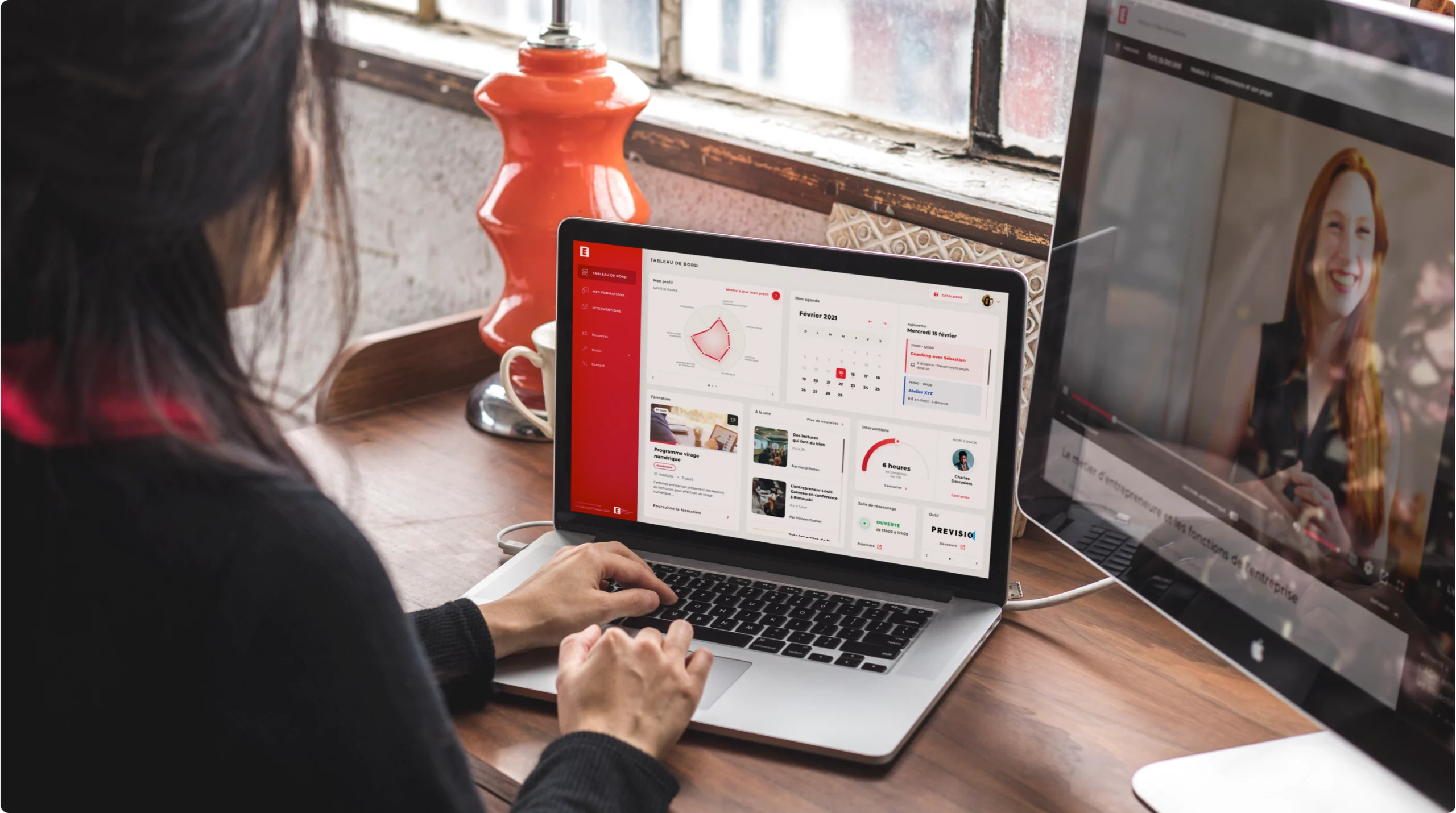 Laravel development expertise
We embrace Agile project management best practices to always deliver value to your development projects, keeping you in the loop at every step of the development process. We offer a transparent approach to our Agile application development services, assuring you of our commitment to your laravel project. With Libéo, you will benefit from:
eCommerce

Our Laravel development services excel in eCommerce development. Whether you're building a a complex eCommerce website or a custom eCommerce solutions, we ensure your platform is equipped with all the functionalities you need for your business to thrive in the digital marketplace.

Mobile App Development

In an increasingly mobile world, our Laravel development company steps up to deliver top-notch mobile app development services. Our talented Laravel developers leverage the power of Laravel's RESTful APIs to build dynamic mobile applications for both Android and iOS platforms and web app. We even do IoT. In all case, we got you covered.

Custom Web Application Development

With our development team, we create custom web applications designed specifically for your business needs. Our applications are not just feature-rich but are also tailored to provide the best user experience, contributing significantly to your business growth.

Laravel Website Development

Our software development services offer you robust, scalable, and interactive websites. Our Laravel developers meticulously craft the front-end and back-end to provide you with a digital product that is as impressive to look at, efficient to operate and use the best laravel development practices.

Maintenance Services

Beyond development, we offer maintenance services that ensure your application's longevity. With our software developers, we handle updates, bug fixes, and addition of new functionalities, so your application continues to remain competitive and relevant.

Web Design

At Libeo, we understand that web design is more than just a visual aesthetic; it's the heart of a compelling user experience. Our web design approach seamlessly blends UI, UX, functionality and aesthetics to create stunning Laravel products. We craft custom web designs that are not only visually appealing but are also user-friendly and optimized for conversions.
Libéo has carried out numerous Laravel projects for large Canadian companies in different sectors of activity. Discover some of our achievements.
Expertise Laravel
Libéo is a web agency that stands out for its Laravel achievements. Libéo is one of the rare web agencies in Quebec to have as much experience in Laraval. Our achievements demonstrate our know-how and our competence in development with one of the most efficient frameworks on the market. By entrusting your digital project to Libéo, you benefit from optimal quality, performance and reliability for the implementation of digital products with Laravel.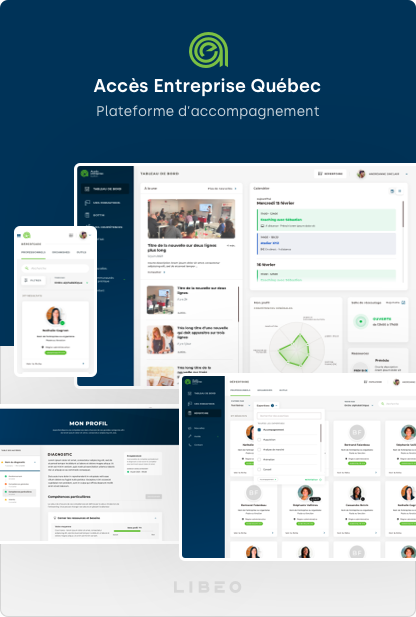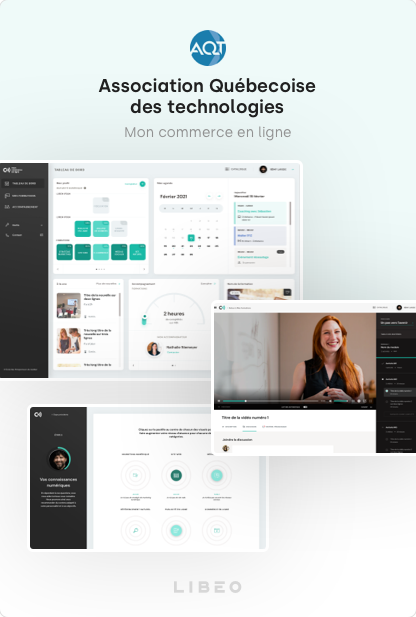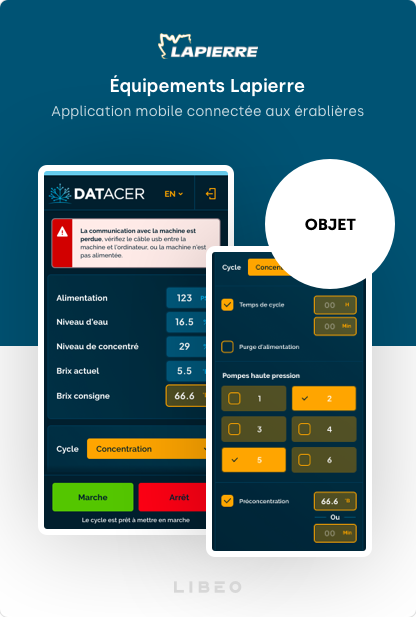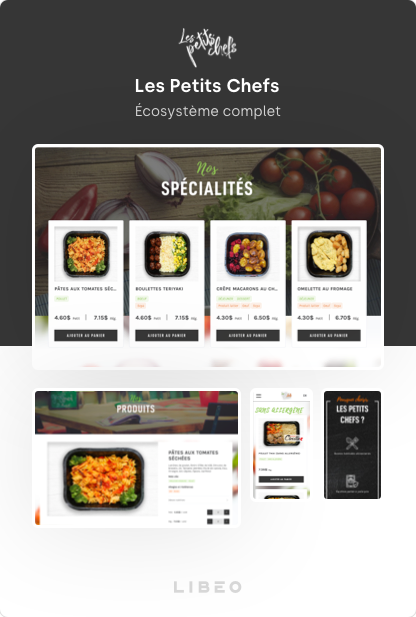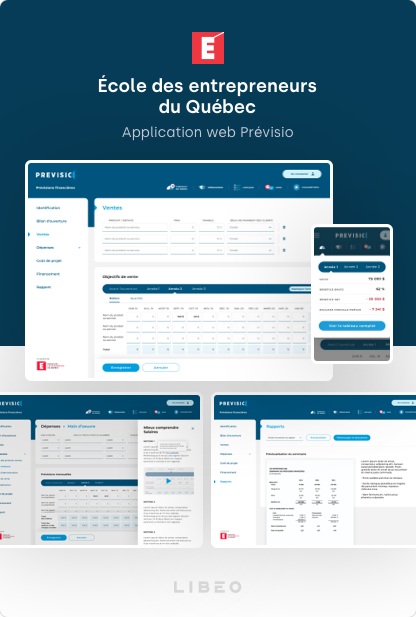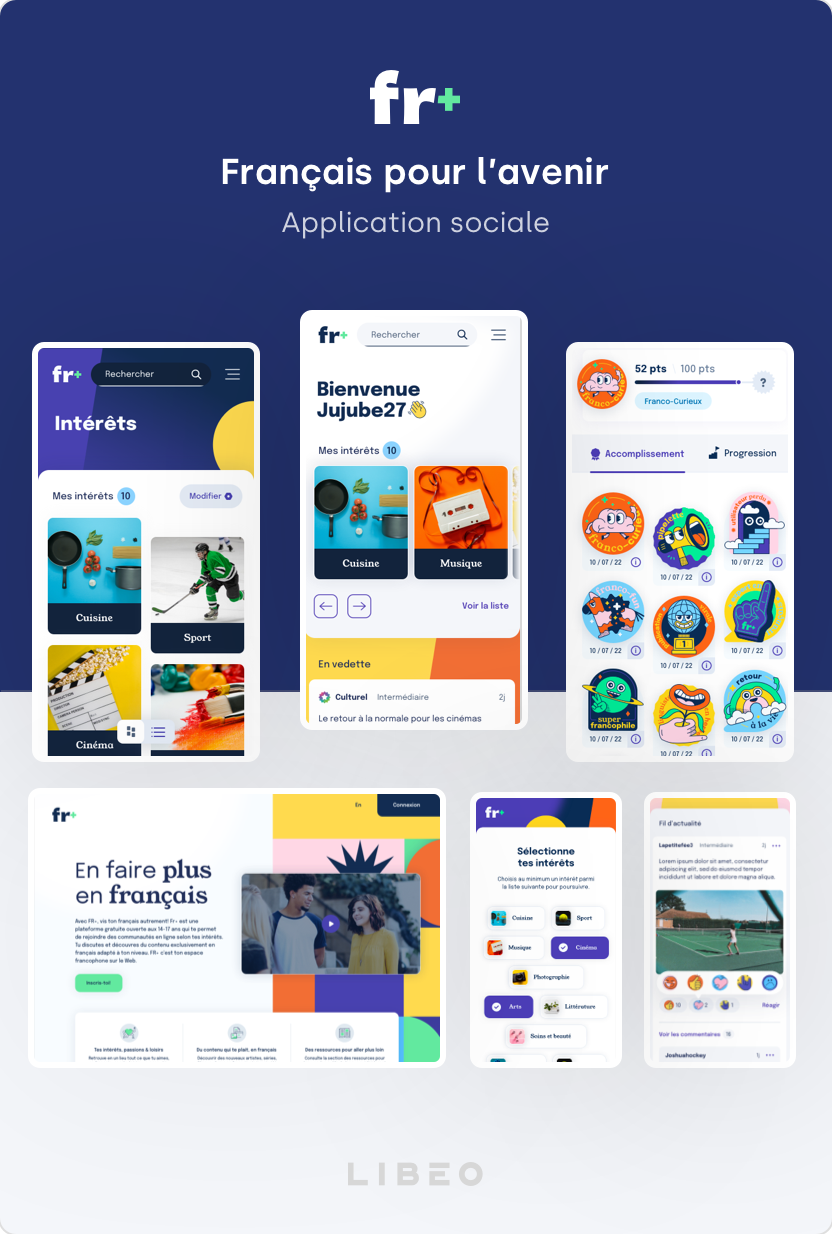 We are not startups, Libeo is an expert Laravel development company with dedicated teams of developers skilled in using Laravel's MVC architecture for efficient, scalable and feature-rich web application development. How can Libeo improve my e-commerce platform? At Libeo, we leverage Laravel's robust and secure features to create e-commerce platforms that are user-friendly, intuitive, and customized to your business needs. Personalization is at the heart of our DNA. What mobile application development services does Libeo offer? Libeo offers premium mobile app development services for Android and iOS platforms, creating dynamic, interactive and user-friendly mobile apps using Laravel's RESTful APIs and other development solutions. Take your business to new heights with Libeo, your trusted Laravel development company. We combine innovation, expertise and dedication to deliver top-notch Laravel development services that truly make a difference. Contact us today!
We'll bring your idea to life
Idea
Co-design
workshop
Product
roadmap
Agile
development
New
product
Contact us
If you want to create or redesign your website with Laravel, contact us today. Libéo is the web agency you need for your Laravel project.