Great Place To Work
Whereyour career
comes tolife!
Unlock your full potential and help us build Canada's next technology powerhouse.
See all job offers
Live out your passion
Unlock your full potential and help us build Canada's next technology powerhouse. You're one click away from a career full of challenges that lives up to your passion for digital tech!
Jobs available
1
Are you someone who's passionate about digital tech, who challenges the status quo and who's known for their boundless curiosity? We'd like to meet you! Send us your resume or a link to your LinkedIn profile and—who knows—you could be working for a large digital company in the near future! 😏
Don't see the job you want? No problem! Send us your application and we'll contact you to find out more about your career objectives.
Spontaneous application
Activities and events
Libéo is about more than just work. We arrange a ton of different activities from hackathons and golf tournaments to sugar shack visits, team sports, board games and talks with high-profile speakers. That's because we like to have fun! 
We're also extremely involved in the local digital community, as we support the biggest players in the industry, including Web à Québec (WAQ), the 42 Québec computer programming school, NumériQC Week and more.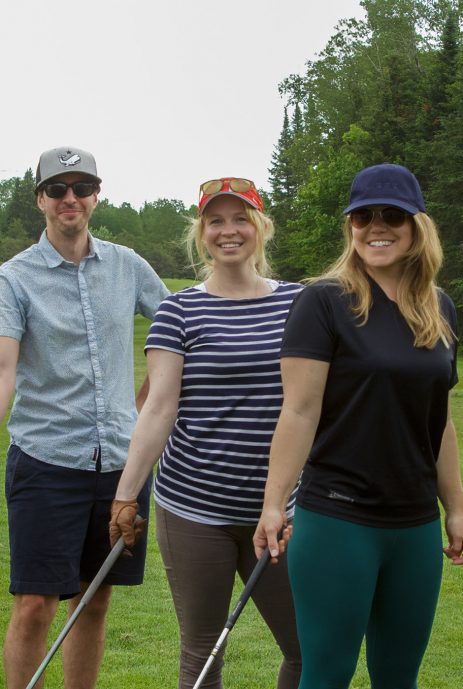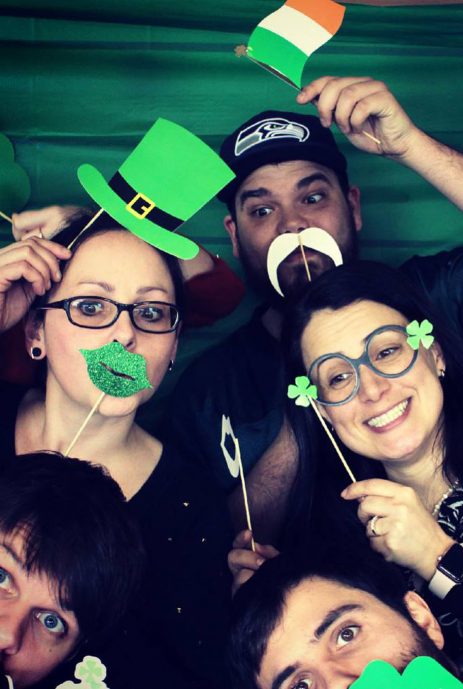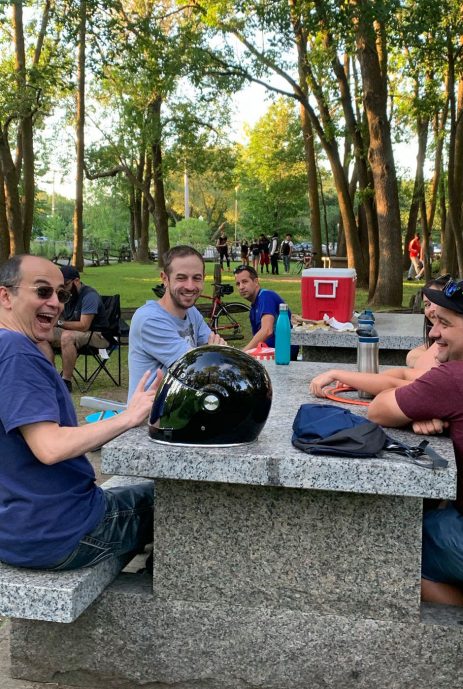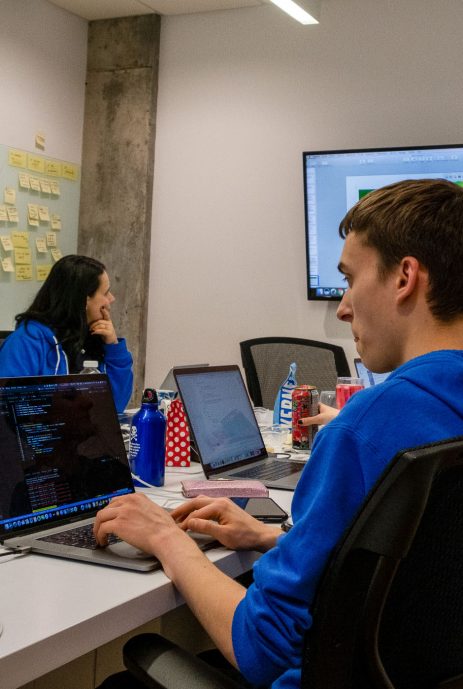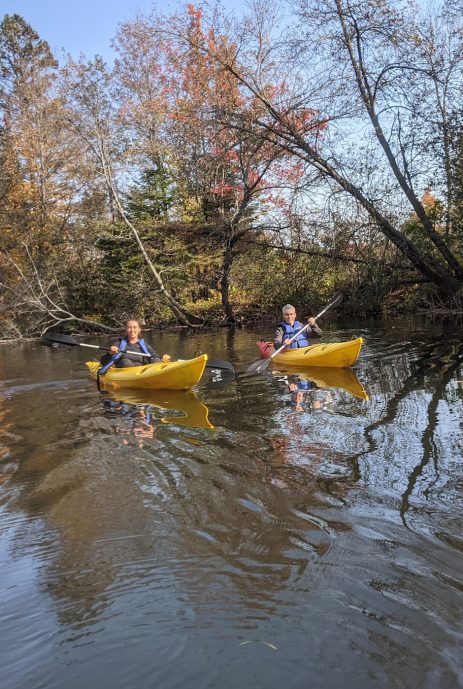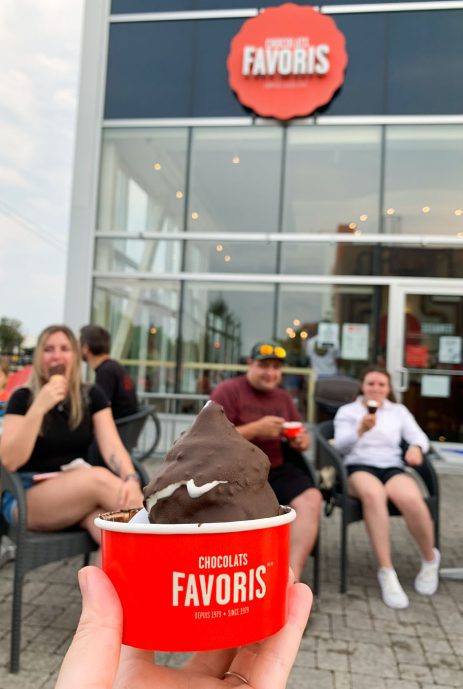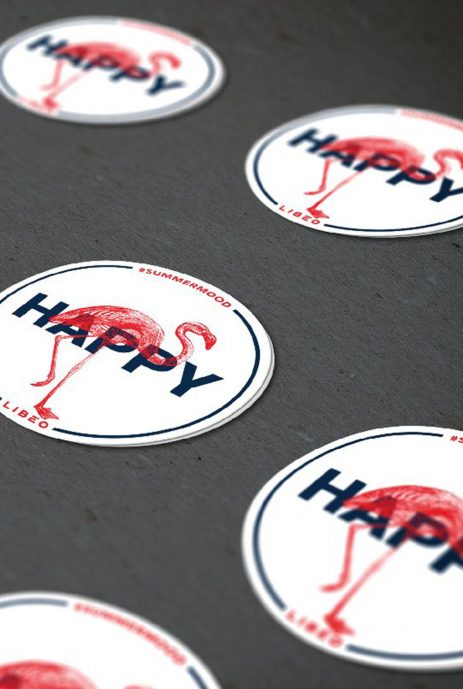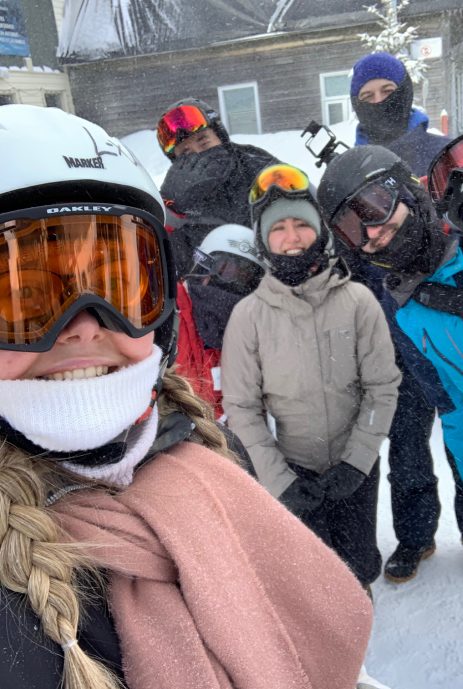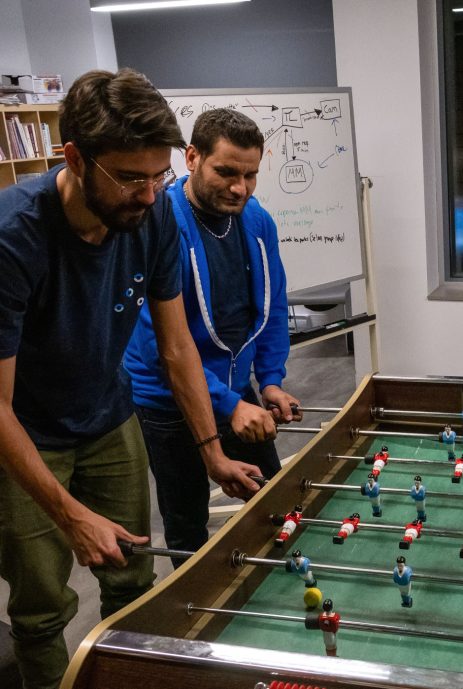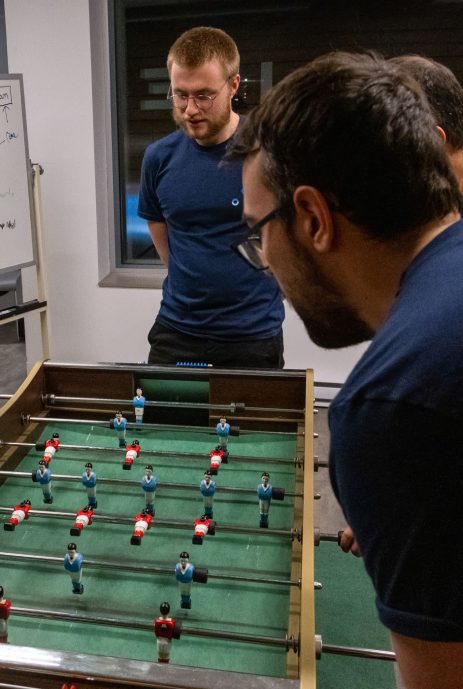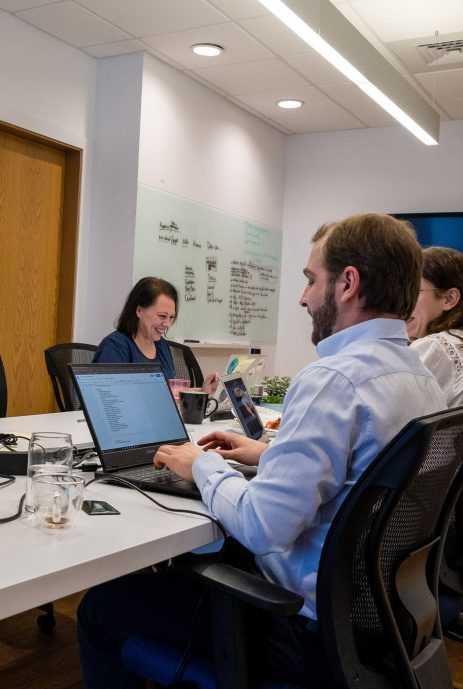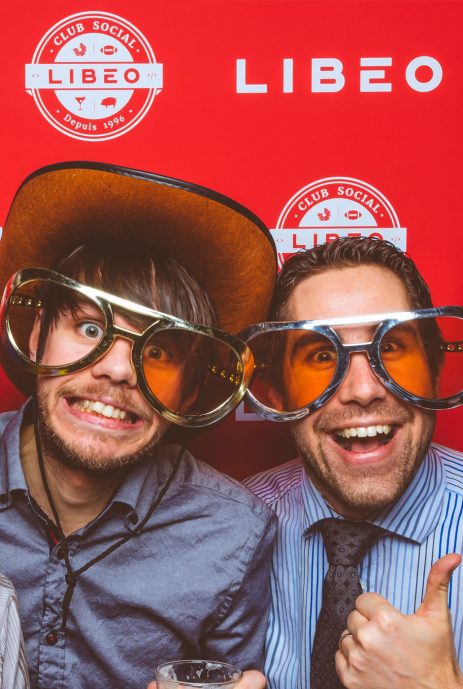 Projects with impact
Working for one of Quebec's largest digital companies means you'll get the chance to collaborate on the biggest digital projects of the year. It's because of you, your passion and your multiple talents that we're able to continue having a positive impact on our industry and society—you haven't even started yet and we already want to thank you! 😊
Our advantages
Health
Yep! We'll pay 50% of the cost of the group insurance provided to all employees. Would you rather stay on your spouse's insurance plan? No problem! You can do that.
Have you heard the expression "a healthy mind in a healthy body"? It's important to us that you feel good and take care of your health and wellness. You can access support through our Employee and Family Assistance Program (EFAP). It offers everything you need to be happy at work and elsewhere from coaching and counseling to online resources.
You can access a wide range of specialists through the group insurance: psychologists, physiotherapists, massage therapists (even at the office!), psychoeducators, speech therapists, etc.
You can consult a doctor directly from your computer or cell phone thanks to our telehealth subscription. And guess what? Even your significant other and kids can use it! You're in control of your schedule and we understand how unpredictable life can be.
Money
Every year, your salary will be re-evaluated based on your performance and the current market conditions.
Yep! Libéo believes in environmental causes. We like that our employees use public transportation. That's why we reimburse a portion of the monthly cost.
Yep! For every person you refer, you could land a bonus of up to $1,500.
Yep! Libéo offers a discretionary budget so that you can purchase equipment to make your home workspace as comfortable as our offices. For the same reason, we reimburse telephone (cell phone) and internet costs.
Work/life balance
The work day is flexible at Libéo—you're responsible for your own schedule. We trust our team.
Yep! Libéo believes in a balance between health and work. Employees in Quebec City and Montréal have access to a gym.
Yep! For over a year, Libéo has been adapting its corporate culture to make full-time remote work possible. We still like to see our employees from time to time, but you can work from home no problem! You can also come and work from our offices in Quebec City and Montreal. Or, if you prefer, opt for a hybrid approach and split your time between home and the office.
Social
Yep! It arranges a wide variety of activities. One thing we do is meet every week to play board games. We also hold BBQs and do sports, outdoor activities, etc.
Wine tasting, board games, golf, laser tag, rock climbing—you'll find something you like, no matter your interests!
Everyone is welcome to get involved, as soon as they arrive. Want to develop new training initiatives? You can even share your ideas during lunch and learns. Do you have an idea for an activity? Feel free to share it with us so we can arrange for it. Would you like to welcome the newcomers? Go for it!
I love being able to contribute to the challenges and ambitions of Libéo with a passionate and committed team! We unleash the potential at all levels and it is more than motivating on a daily basis! Time flies and I have nothing but fun.
Kendra Bédard
Director - People & Culture
An important point for me at Libéo is the way we approach customer relations. The proximity with which we work gives a whole new meaning to projects.
David Noreau
Product lead
Working at Libéo allows me to work on so many different types of projects, both in terms of the various clients and the unique products we develop for each one. I love being surrounded by colleagues who are passionate about digital technology, who are like me and with whom I have fun collaborating every day.
Gabrielle Maheux-Leclerc
UX/UI designer
What I find really cool at Libéo is the flexible working hours and the hybrid work mode (remote or at the office). The work atmosphere is really good and I work with very professional, competent and efficient colleagues.
Christian Ricard
Quality Assurance Specialist
Great Place To Work
Close-knit teams
At Libéo, the teams are autonomous, committed and have the success of their colleagues at heart. Come work with a passionate digital team who will unlock the full potential of your talents!
Apply now

forClose-knit teams