Unlocking the potential of digital tech
Libéo has been a leader in Quebec's digital sector since 1996. A quarter of a century later, we still have the same drive, paired with a level of maturity that is rare in the industry.
Over the years, we've never lost sight of our primary objective—unlocking Quebec's full digital potential.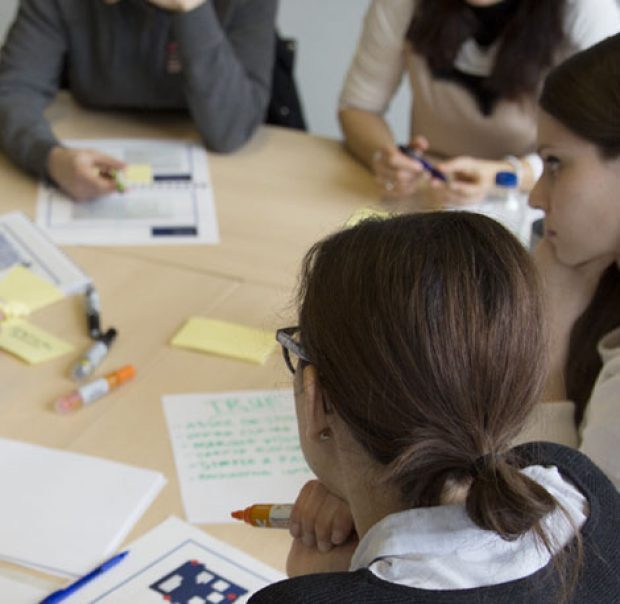 years
of expertise
Celebrating our 25th anniversary is an opportunity to thank our many prestigious clients and our dedicated team, to whom we owe our success. We're lucky to have met so many fascinating people from day one. Let's raise a toast to the next 25 years!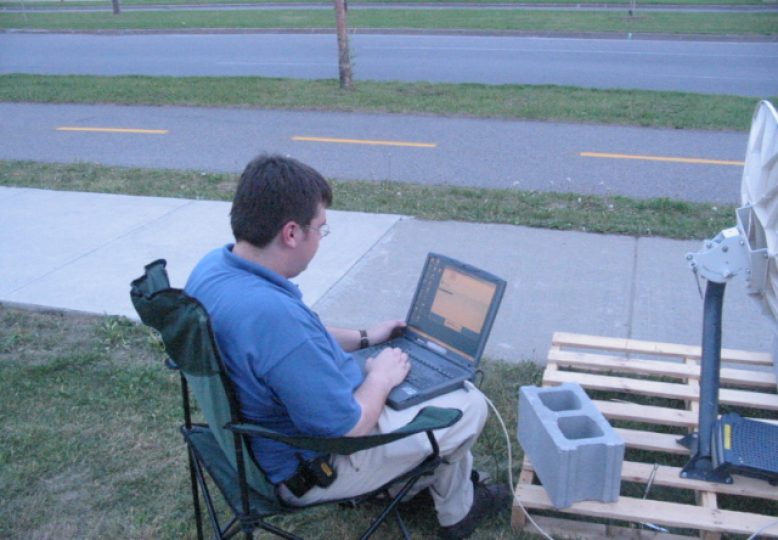 A vision for the future
In 1996, Jean-François Rousseau, a passionate techie, saw the enormous potential that all digital technologies held for Quebec businesses.
He was driven by a deep desire to unlock that potential when he founded Libéo in his hometown, Quebec City.
It wasn't long before the company became well known in the industry for its outstanding creativity in delivering innovative solutions using only open source technologies.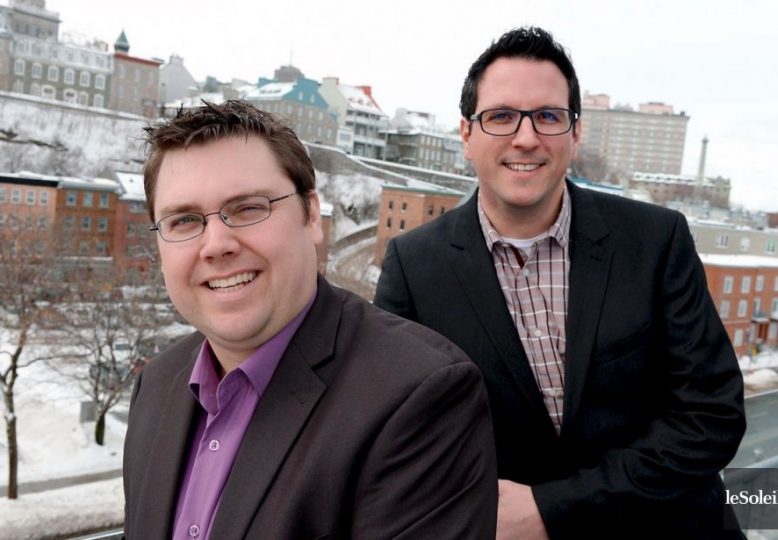 Growth and development
In 2003, Joé Bussière joined the team at Libéo. He has helped to add web development and user experience services, which have proven to be key priorities for the company.
In 2012, Libéo acquired Infoglobe, a company with 20 employees located in the Quebec City area.
In 2017, Libéo opened offices in Montreal through its acquisition of iTx Technologies, enabling it to share its expertise with the largest possible number of companies at home and abroad.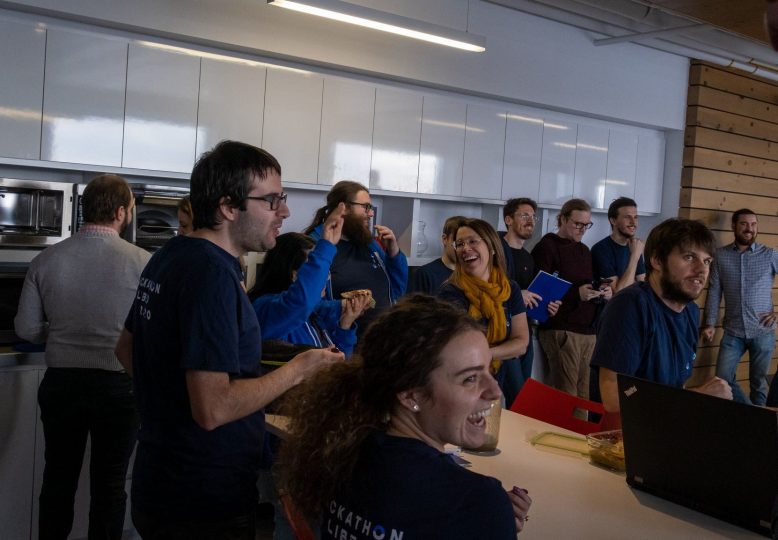 A well-known and respected brand
Today, Libéo relies on a passionate team of more than 75 digital experts located throughout Quebec, thanks to its remote work policy.
Our contribution to the industry has been recognized by our peers multiple times with nine OCTAS awards, the Boomerang grand prize (2018) and a Numix award (2019).
After all of these years, we're still dedicated to the same crazy dream of seeing as many companies as possible unlock their full digital potential.
Our awards
Libéo is committed to raising the standards of the industry, which has earned it recognition and multiple awards from its peers.
The company has won no fewer than 9 OCTAS awards (the "Oscars" of Quebec's digital sector!), the Boomerang grand prize and a Numix award! 🥳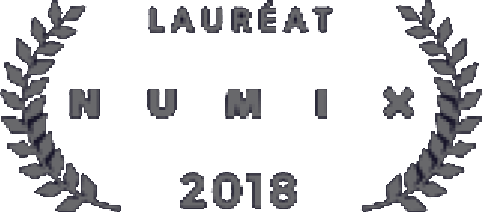 Our team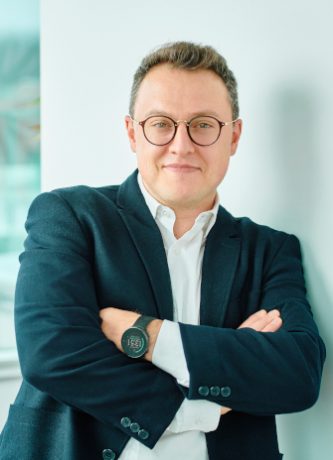 Alexandre Limoges
Président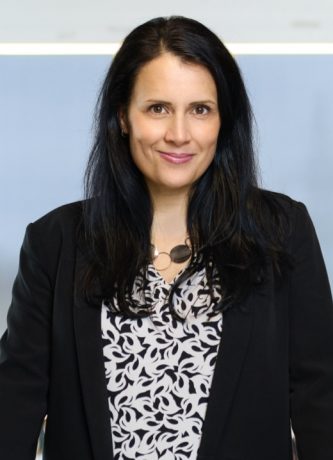 Caroline Pageau
General manager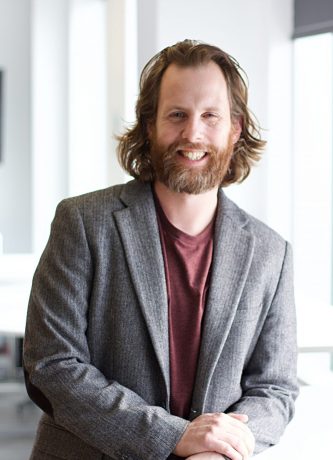 Alexandre Beaudet
Director - Production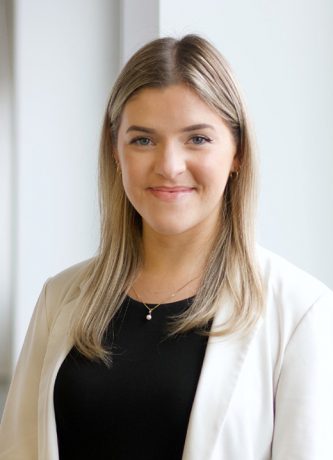 Alex Michaud
Director - Finances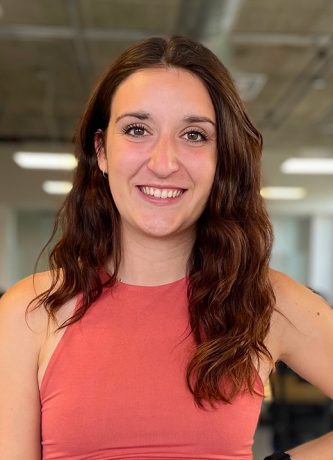 Kendra Bédard
People & Culture Director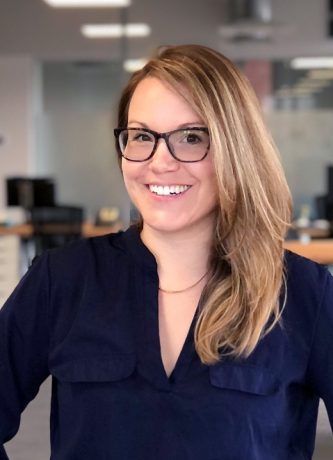 Véronique Lévesque-Désilets
Director - Strategy
They have placed their trust in us
Canada's largest organizations have entrusted us with their major digital products. It's that simple.
See our work