increase your business intelligence
How can I access my data in real time?

How should I optimize the use of my big data?

How can I set up better search tools?

How can I make sure my data processing is highly secure?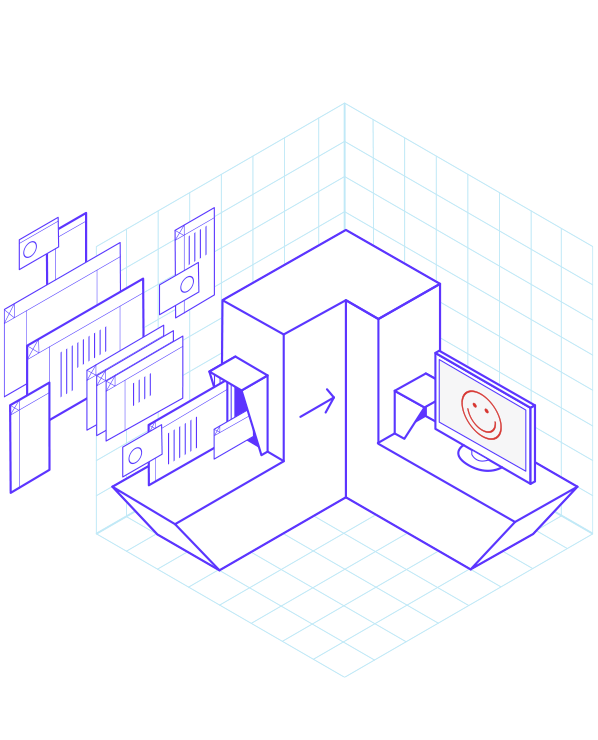 ---
managing data to make better decisions
At Libéo, we develop data management systems that are inspired by business intelligence (BI). Whether your data is related to sales, internal management or the market, we can develop complete, secure systems to help you collect, use and analyze it. How can we help? By making sure you have data in real time so you can make better decisions.
However, you can't collect data without security. To prevent a leak of confidential data, you have to make sure that your data management system is highly secure and safe. That's why we make a point of providing solutions that can be used to restrict access and monitor external data transfers.
---
did you know that...
According to Garner, more than 40% of data analytics projects will focus on client experience by 2020. When your activities are based on data (BI) and artificial intelligence, it becomes possible to perform predictive analytics to forecast increases and decreases in revenue, anticipate variations in supplier pricing and even target potential process optimizations. And that's just the beginning! Our team is developing data visualization systems that can be used to measure your key performance indicators in real time.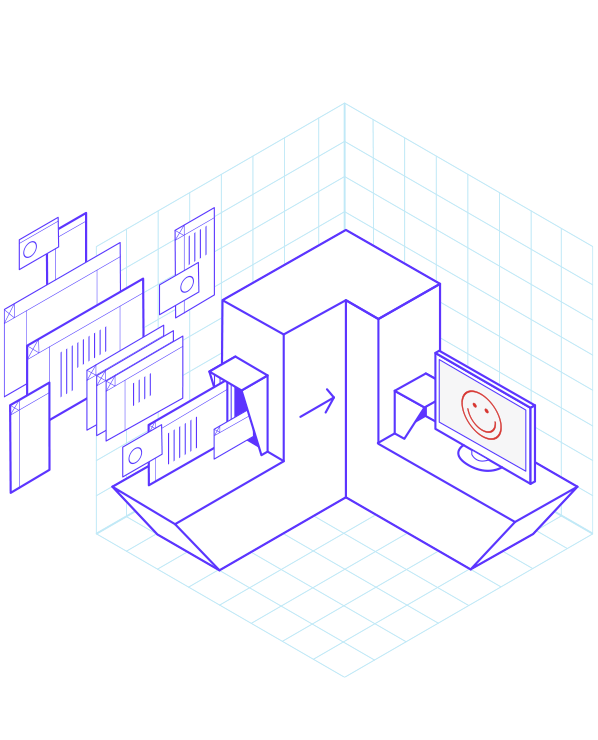 case study
See how the "Panorama" project developed during Radio-Canada's 2018 Hackathon has enabled artificial intelligence to serve the media. More than that, this project highlights all the opportunities linked to good data management! Whatever your industry, you will find answers that are relevant to your needs in this case study.
Find out more