White paper
How to launch your digital transformation through Design Sprint?
Difficult to know where to start during a digital transformation... This is the case for many companies that we are fortunate to support, even those that have started their reflection, and we wrote this white paper to facilitate the initiation of such a process. This is also an opportunity to tell you about Design Sprint, the methodology that we adopted.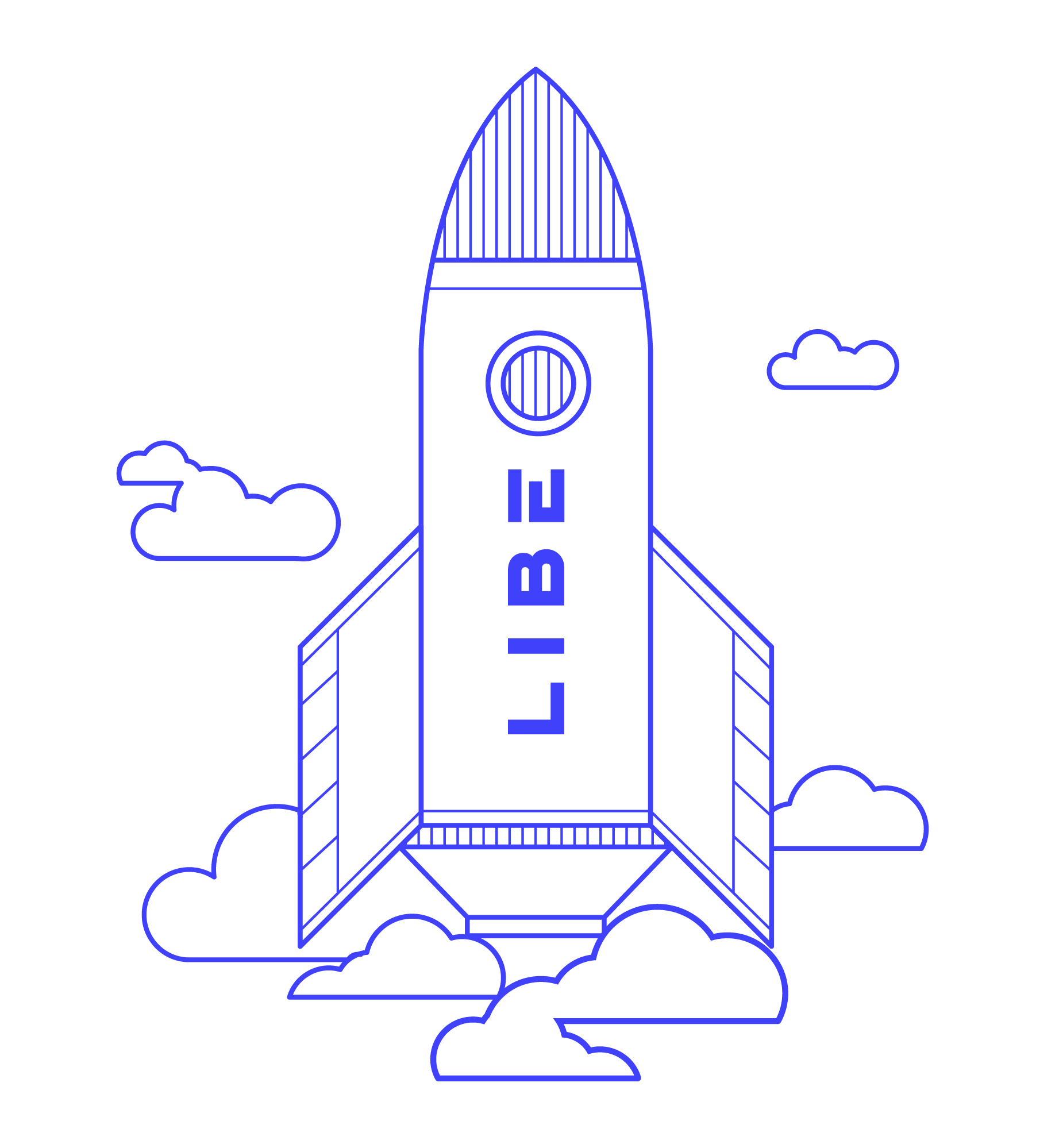 ---
all the advice you'll ever need
In this first white paper, we share advice for launching a digital transformation - with a Design Sprint, of course - and maximizing your chances of success! You will find answers to the most commonly asked questions.
What are the great benefits of a digital transformation?
How can Design Sprint fit into your business strategies?
What are the essential steps to reach your objectives in a process of innovation?
How to prioritize your projects?
See this white paper as a guide that offers you concrete and effective tools. A digital transformation cannot be improvised. This is why we use a methodology that allows us to look at all issues and contribute to success of your business.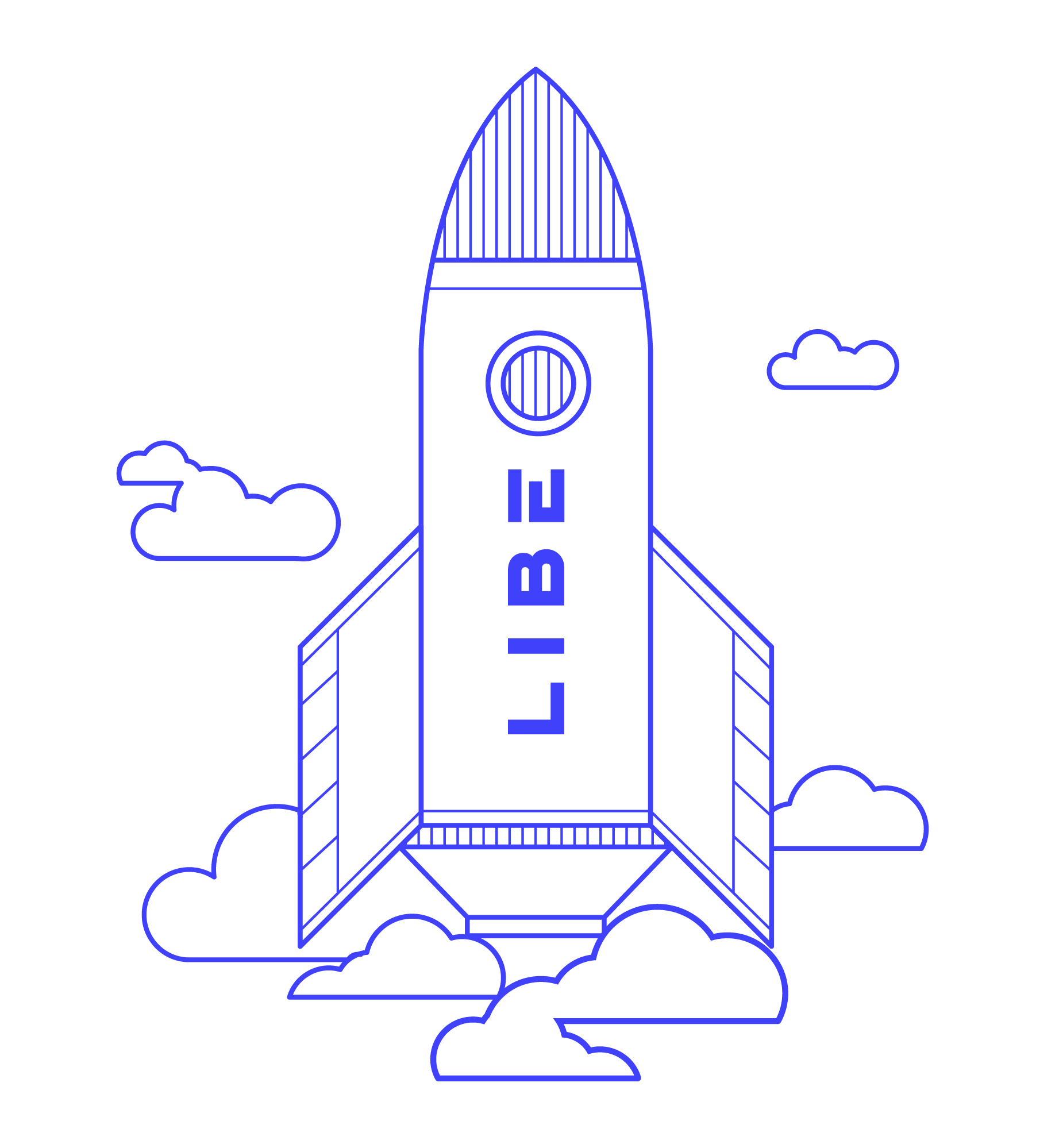 discover the design sprint
Based on Design Thinking tools, Design Sprint is an innovative and creative approach created by Google Venture. It allows multidisciplinary teams to make major strategic decisions, solve a business problem or define strategic directions, all while minimizing time and money.
case study
Find out how Doyon Després used Design Sprint to better understand their needs. It allowed the team to participate in the strategic planning process and identify custom solutions that provide an added value experience for its customers.
As a leader, I am short on time and have therefore appreciated the efficiency of the method and how far it has taken us in so little time.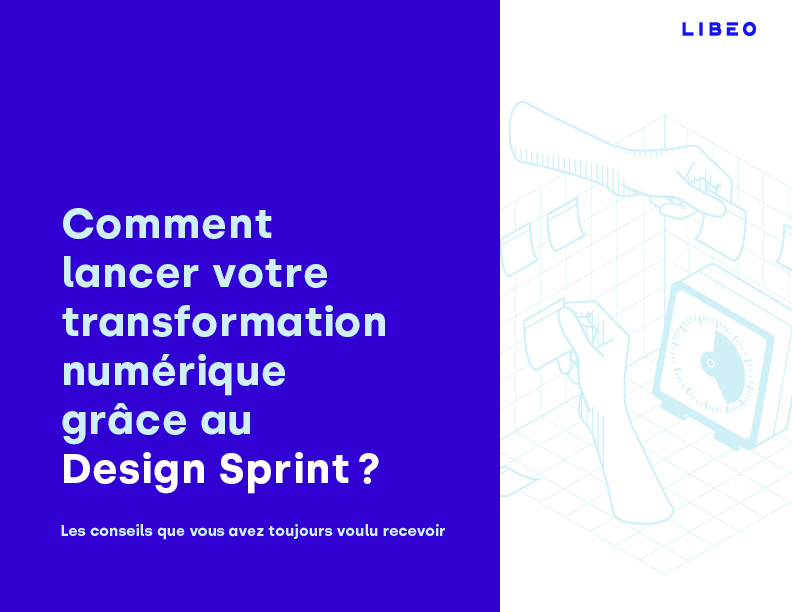 We believe that companies have everything to gain from using Design Sprint to launch their digital transformations. We can support you in the process by providing your people with the right technology at the right time in the simplest way possible.