Client
Groupe Média TFO is a Franco-Ontarian public omnichannel for audiences seeking educational content.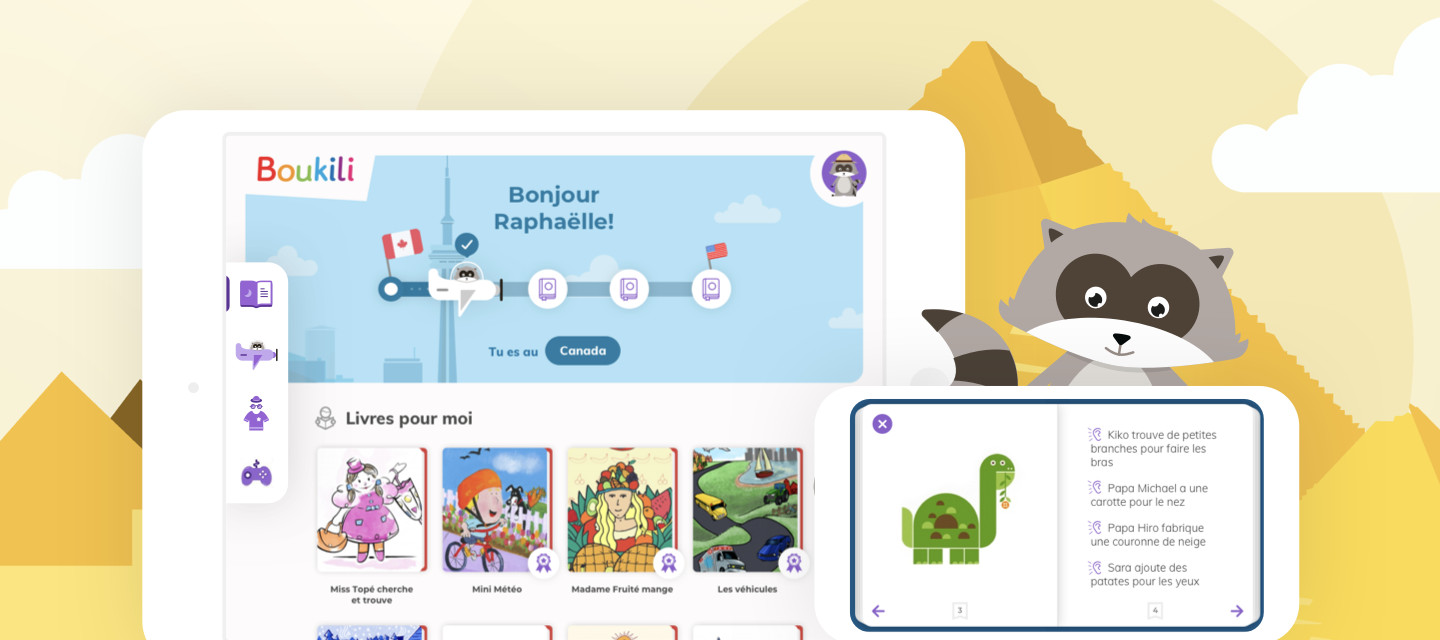 Challenge
Create a new and fun app for children and the field of French education
Solution
Boukili, an app that rewards children for reading books while teachers track the progress of their groups
Results
The fun app has been a huge success in schools, resulting in a 2.0 version, which is even more comprehensive. It is used by thousands of households and helps young children learn to read.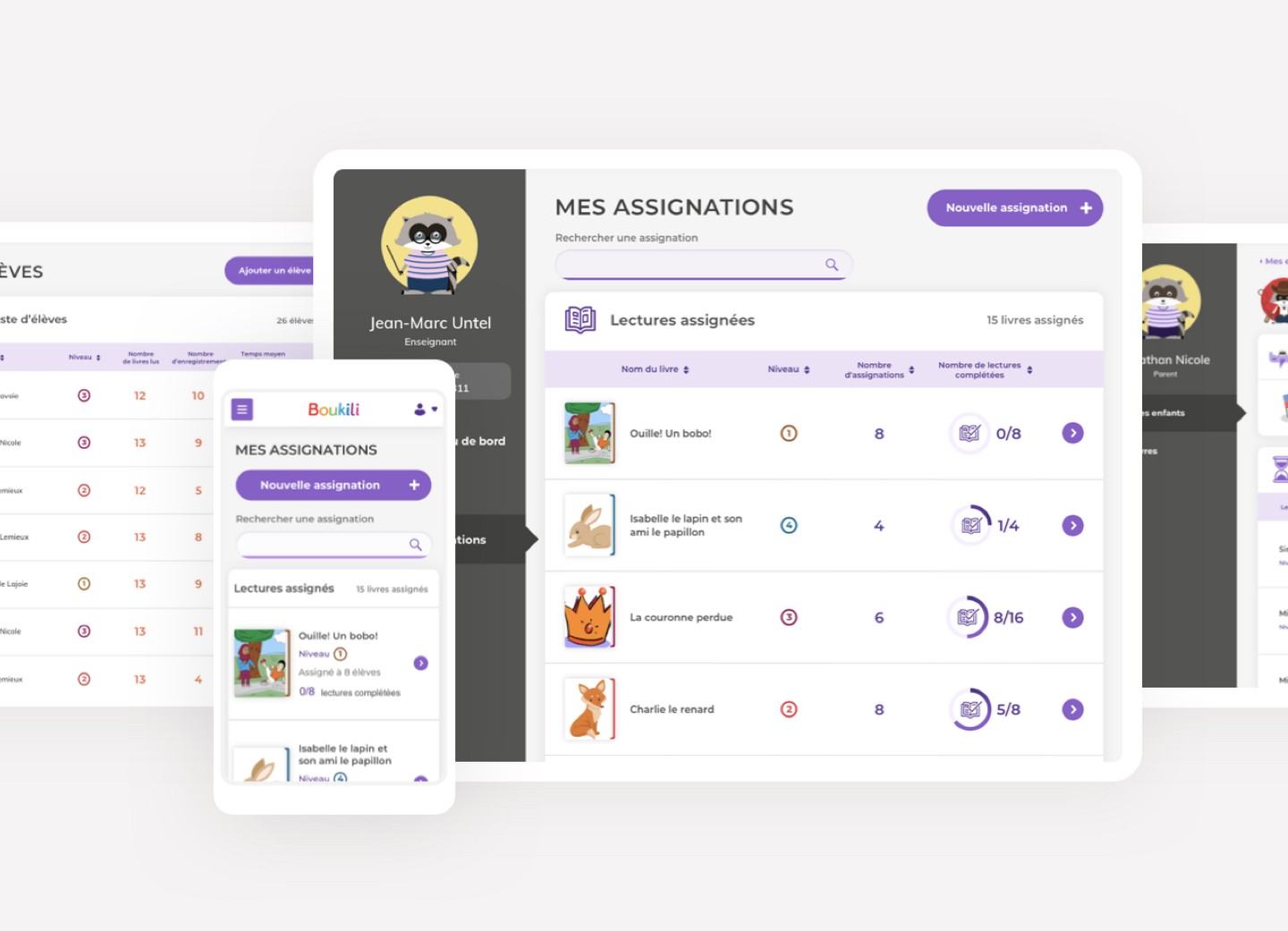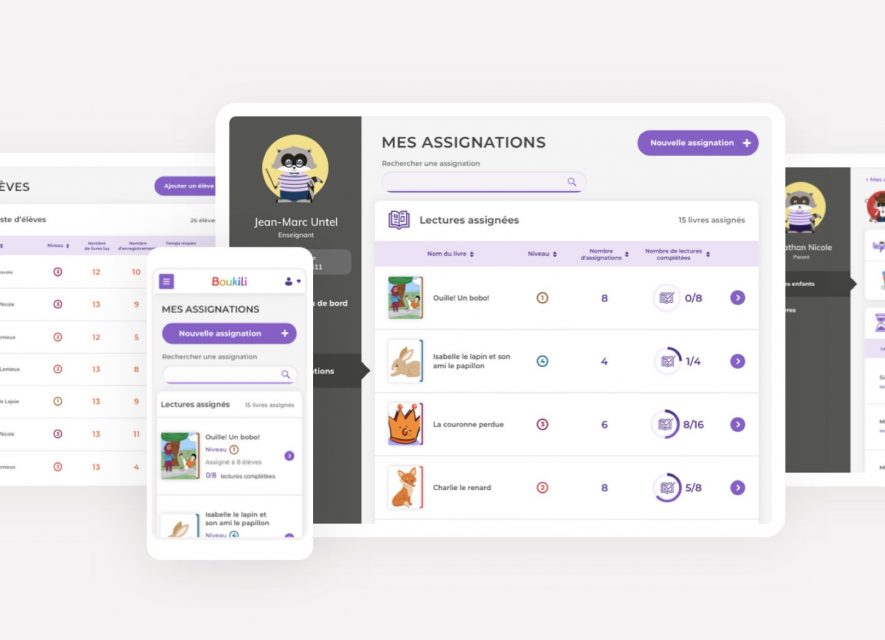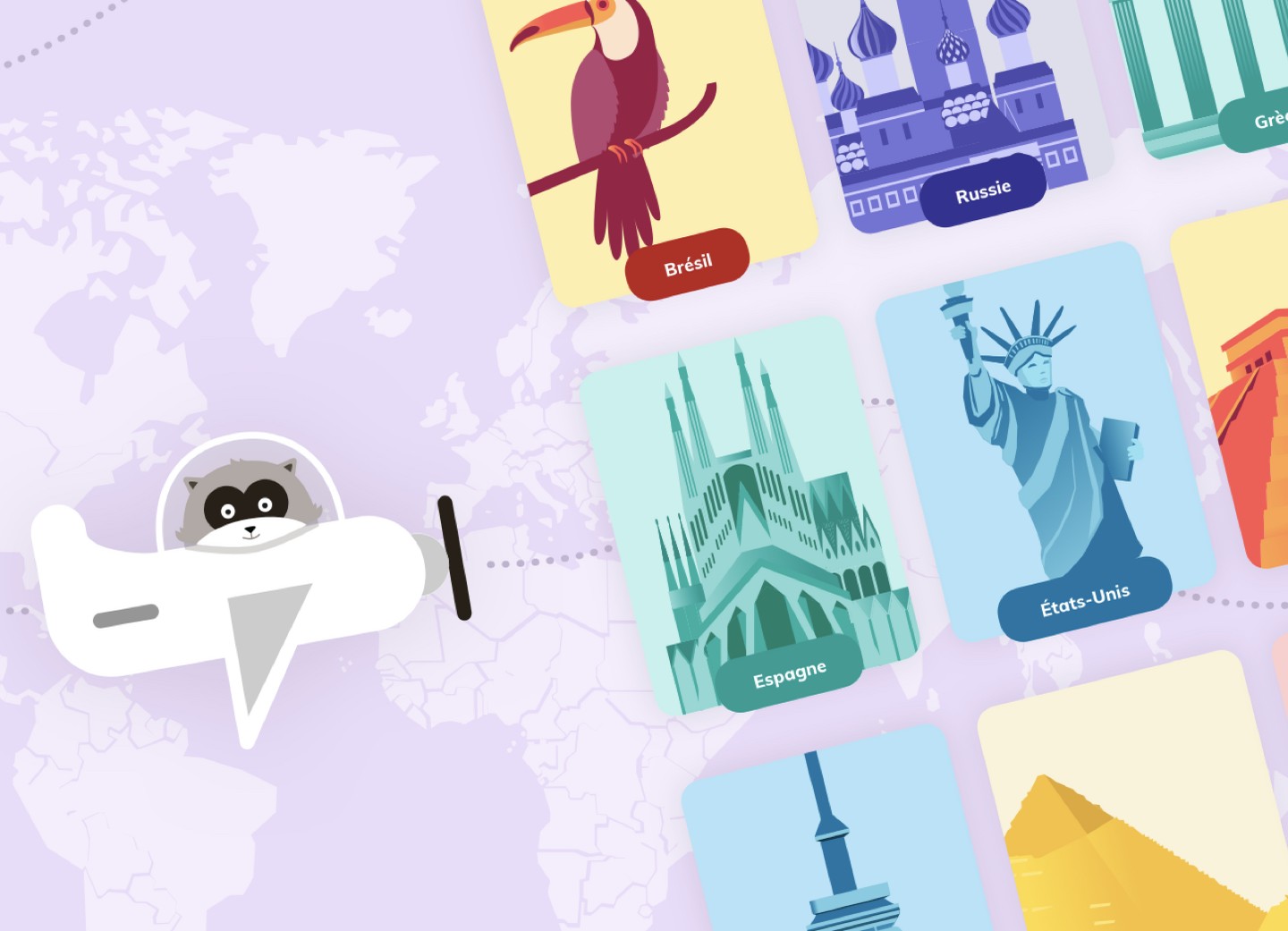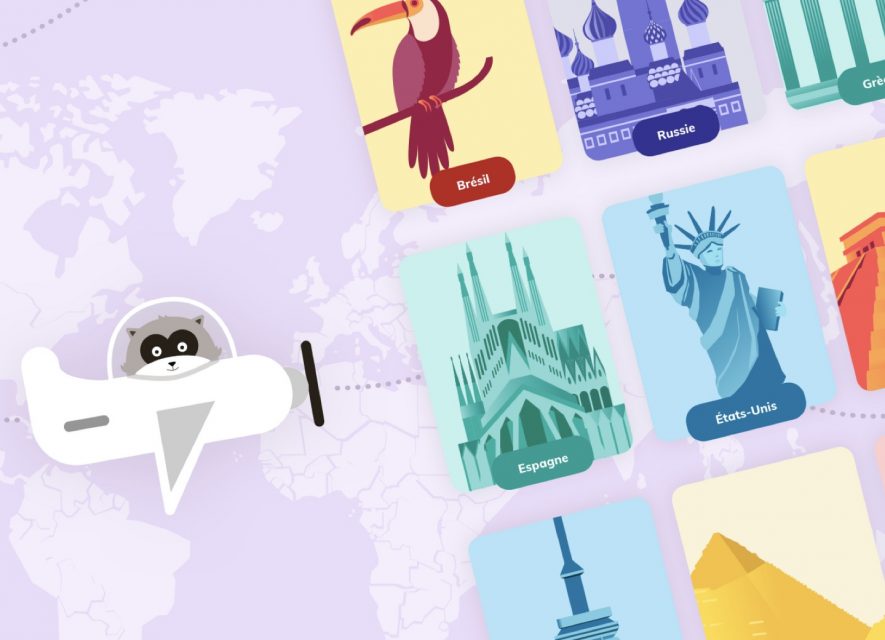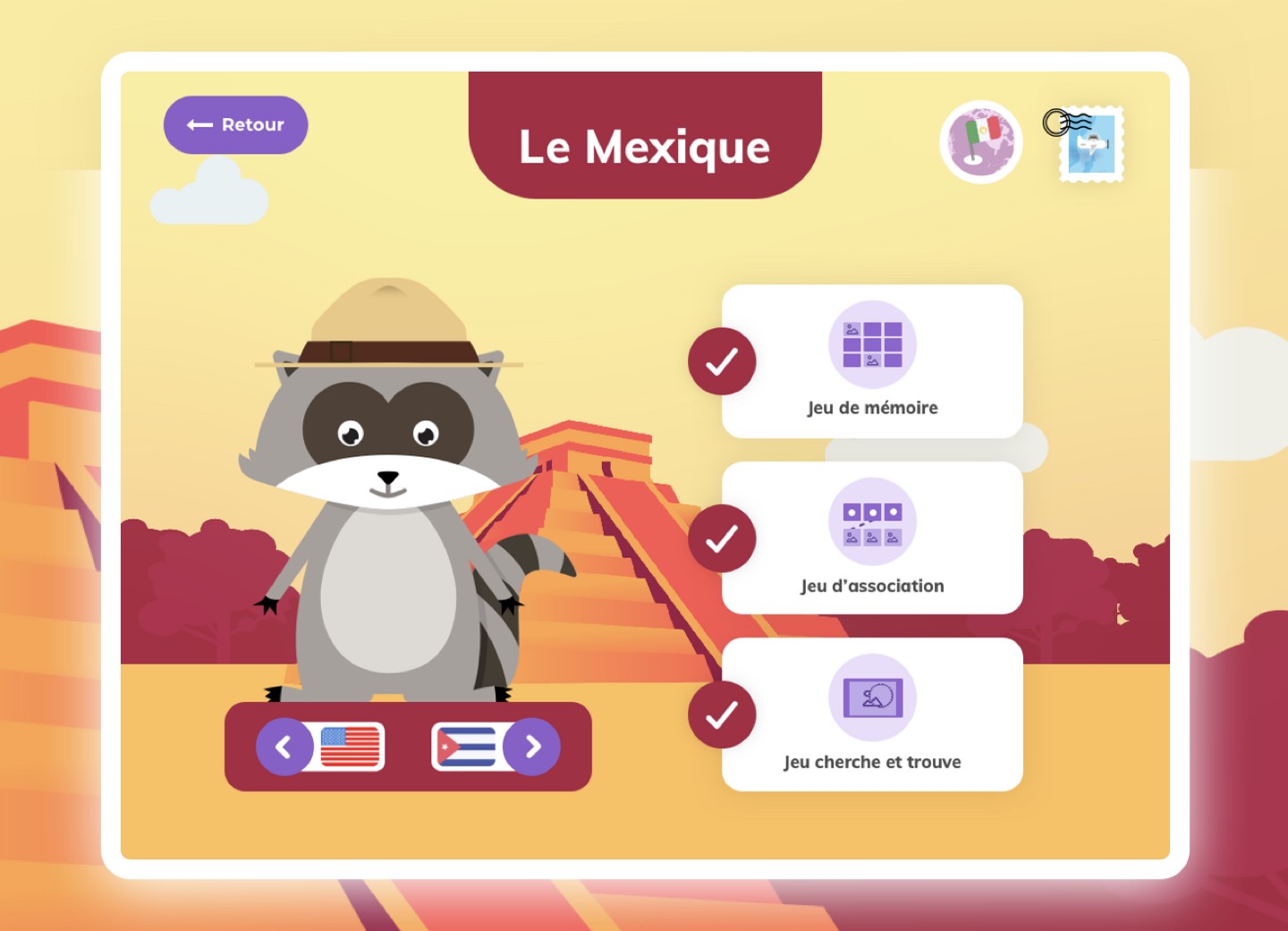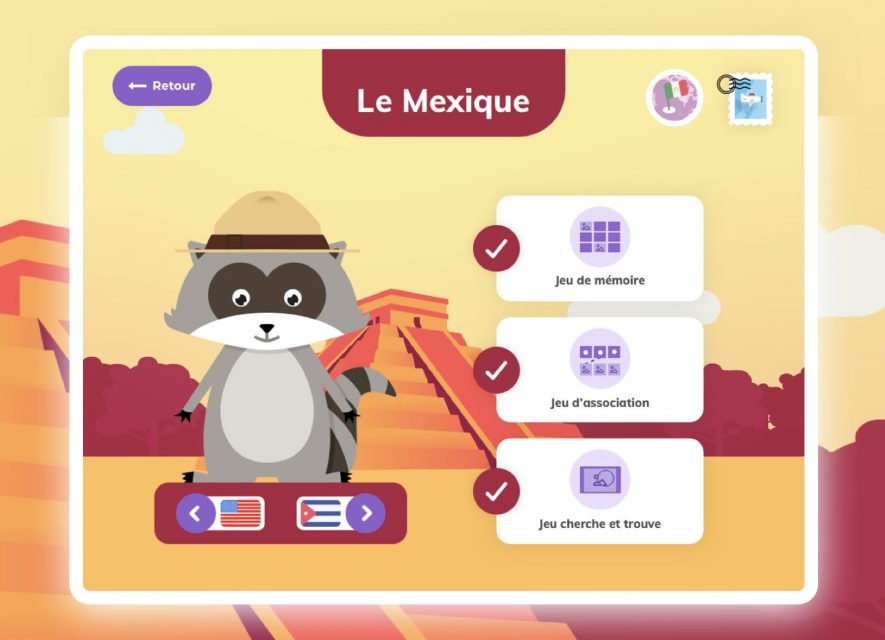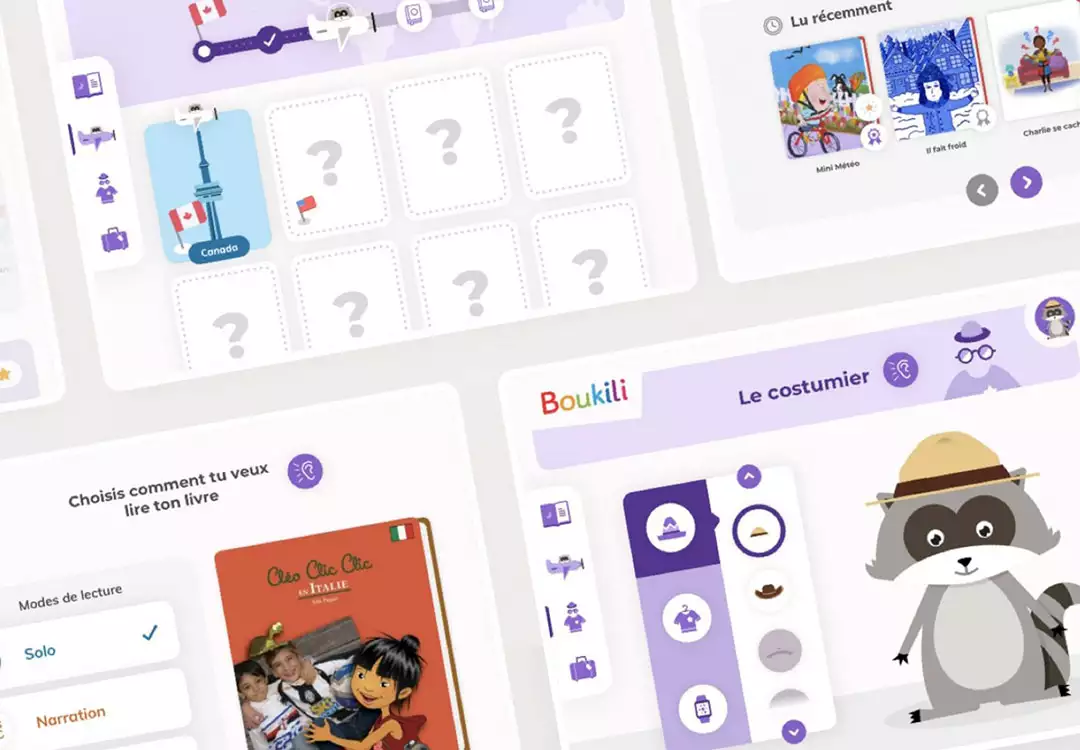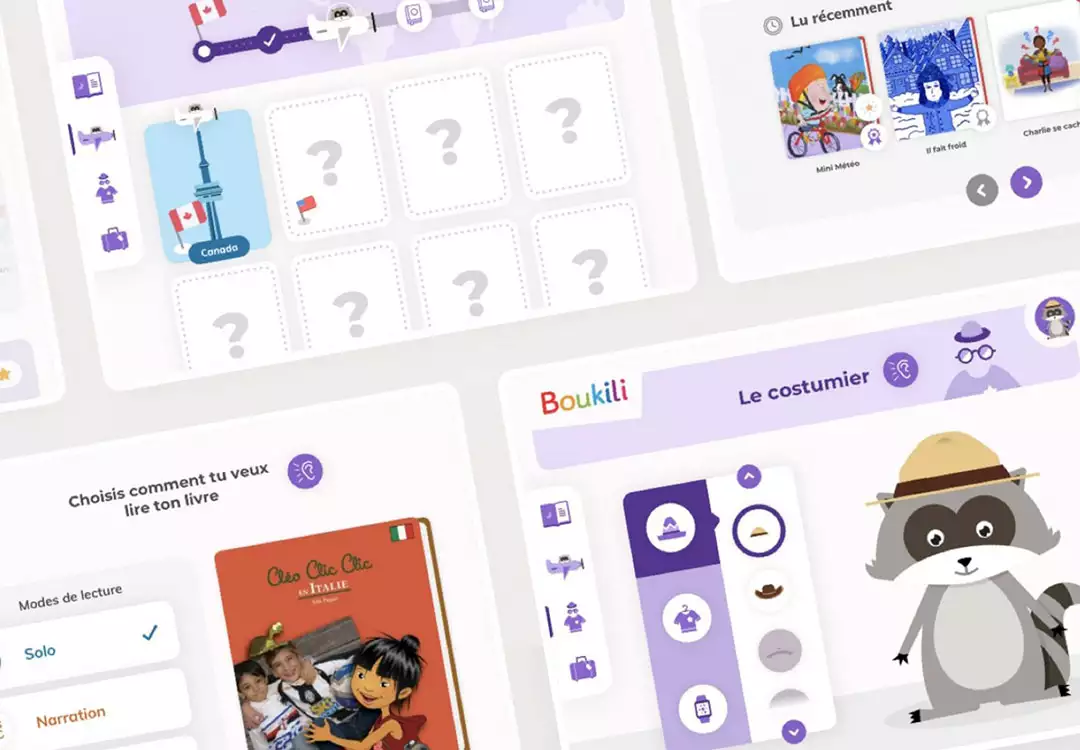 Context
Boukili is a major success story where digital technology became part of the world of French education. The app is now very well known in Ontario and is also making its way into households in Quebec due to its relevance and outstanding user experience.
What if an app could make children want to read? A few years ago, Groupe TFO Média bet that it could. Boukili is a French learning tool available on computers and tablets that provides an educational path based on reading books. It is now popular in numerous households in Ontario. Find out how we co-created this French educational app.
What's noticeably different about working with Libéo is their ease in taking on innovative projects thanks to their mastery of the Design Sprint.
Jonathan N'Goran
Head of Product Management
Technologies
Meteor (mobile app and Web)
Google Firebase
Our solution  
Creating the Boukili experience
Before launching this project, Groupe Média TFO thought about the story it wanted to tell through its custom application and also thought up some key features, such as the popular raccoon mascot. That's when our team came in to bring this project to life. We worked closely with the writer, who oversaw the integration of the story into the app.
Creating the user experience and design
First, we finalized the user paths on the platform by developing the app's wireframes and graphic design. The challenge was to create an experience that enhanced the story being told and that spoke not only to children but to their parents as well. To make sure we were headed in the right direction, we conducted user tests with both children and parents. That's right—of course we included children!
They're actually in the best position to guide us and help us understand any issues. Through observation and questioning, we were able to align many different aspects in order to create an excellent user experience—and most importantly, an experience that meets the needs of both children and parents!
The technological side of the project
Of course, the Boukili app is based on reliable technologies. It was originally developed with AngularJS and Cordova frameworks. However, we decided to use Meteor for the app redesign a few years later. Meteor is an open-source JavaScript framework based on Node.js. That made it possible to generate mobile and web applications from the same development trunk. This framework can be used to create hybrid applications and integrate notification systems into them for various devices.
We also developed a content management system (CMS) to make it easier for TFO to manage the books on the platform. The mobile app is also equipped with analytical tools, such as Google Analytics.
The app is a huge success
Since its launch, Boukili has won over many parents. The app has now been downloaded thousands of times and has made TFO an important, lasting part of Ontario's educational landscape.
This level of success has helped TFO to raise its visibility. Along with all the other content it offers, the organization has also been selected to be responsible for Ontario's online French courses. Through the OFLECA bill, Ontario has entrusted TFO to administer, coordinate and support French-language online learning in Ontario.
Boukili's fascinating evolution
Although Boukili was launched in 2016, it continues to be supported by our team. The app was actually hosted in our own server room for some time. For more than five years, we have continued to improve the app in collaboration with TFO. Every month, we produce an in-depth report on its analytics and performance in order to direct our efforts in the right direction. We are also there for TFO when it's time to add books to the library—it currently has no fewer than 100 books!
The success of the Boukili app meant that we created a 2.0 version to meet new needs, including becoming part of the world of teachers. We held a Design Sprint on the updated version (pre-COVID) and then went forward with a major redesign of the app. At this stage, we transitioned to Google Cloud's Firebase technology. This change provided the team with several benefits, including native integration with the Google suite, access to plugins, optimizations and several other advantages.
Projects are not frozen in time: they evolve constantly. Increasing their lifespan requires continuous improvement that considers feedback from both clients and users (children, parents and teaching staff). Today, Boukili continues to be a very popular custom app that is capable of automating systems and ensuring seamless fluidity between different types of users.
Mission accomplished!
Boukili is an app that supports French-language education and that continues to amaze several years after the release of its first version. The 2.0 version has changed the shape of the project by relying on the latest technology. That's an excellent example of how a project can evolve after a successful launch.